Gershwin Theatre | New York, New York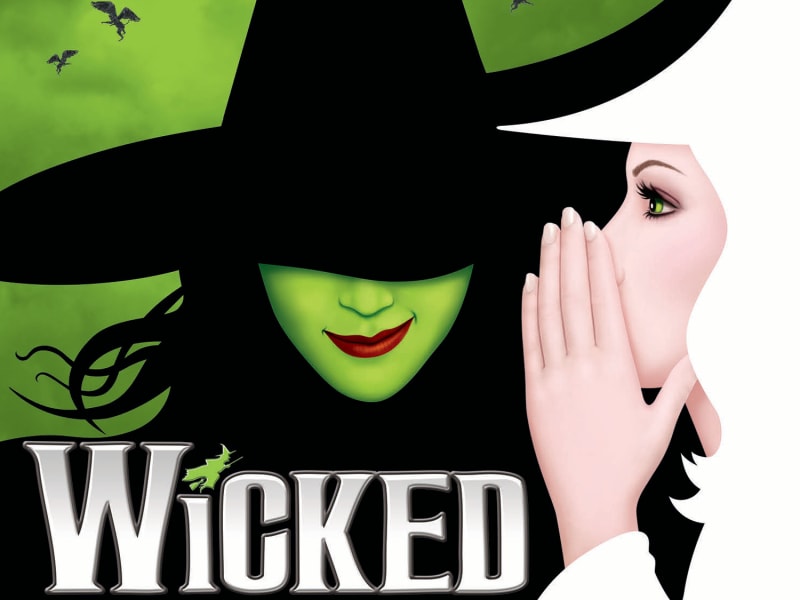 Since its 2004 Broadway debut, to its arrival in London and countries all over the world, WICKED has gathered an impressively extensive list of awards and nominations. From industry wins that demonstrate its critical acclaim to accolades voted for by theatre-goers themselves, its prizes range from two Olivier Audience awards to nominations for its costume, set and lighting design – and that's just for the London performance! Once you've heard the illustrious songs and unforgettable voices of its talented cast, you'll understand why. So why not come to the amazing Gershwin Theatre in New York and see this phenomenal Musical?
Come and see the very beginning of the Land of Oz, for everything is not as it seems. Tickets are obtainable now for Wicked! Only at the stunning Gershwin Theatre in the city of New York on the Friday 26th January 2024. Time magazine said about Wicked! "If every musical had the brains, heart & courage of Wicked Broadway really would be a magical place." A spellbinding story of friendship, love, and duplicity. Young Elphaba, cheated by the charlatan of a wizard, and forced to flee from the city, outcast and branded the Wicked Witch of the West she must now defend herself against her old friend Glinda the Good Witch the Defender of Oz. With both witches opposed to each other, and both witches ironically in love with the same man, the Winkle Prince Fiyero Tigelaar, this is going to be an exciting story. Grab your tickets now for Wicked! Find out just where the Tin-man, the Scarecrow and the not so courageous Lion came from and learn why that whirlwind just suddenly appeared in Kansas sweeping poor Dorothy away to the awesome Land of Oz, Only at the wonderful Gershwin Theatre in the city of New York on the Friday 26th January 2024.