Gershwin Theatre | New York, New York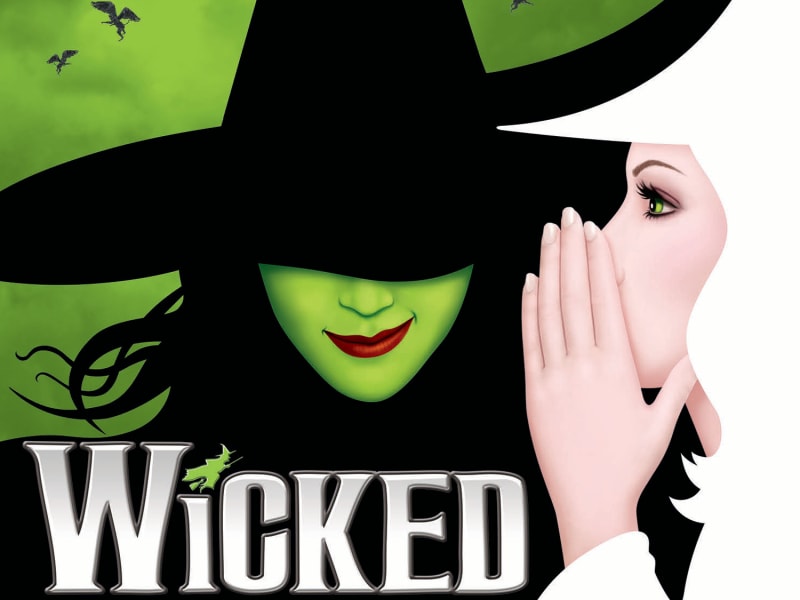 A rollercoaster ride of emotions from isolation and fear, to optimism, acceptance and all the stops in between, the shows's new perspective on the life of the Wicked Witch of the West – aka Elphaba - is a triumphant celebration of friendship and staying true to your heart. Not only does the engaging story, based on Gregory Maguire's best-selling novel (itself a reimagination of L Frank Baum's original book) deliver plenty of laughs, but there's lots of lessons to be learned in Glinda and Elphaba's relationship, too. So come and see this incredible story unfold at the Gershwin Theatre!
Way before Dorothy makes her presence known in the Land of Oz, a green-skinned, misunderstood young girl Elphaba goes on a journey of crossroads that lead her to become the Wicked Witch of the West. Witness the untold story of the Wicked Witch of the West in "Wicked!", a Tony-award winning spectacle based from the 1995 novel, "Wicked: The Life and Times of the Wicked Witch of the West", by Gregory Maguire, running for over fifteen years with over six-thousand performances, making it Broadway's fifth longest-running show. Witness what it's like to be "Defying Gravity" as the magic trembles upon your seats at Gershwin Theatre in New York, New York on Tuesday 23rd January 2024. Book your tickets now!