Gershwin Theatre | New York, New York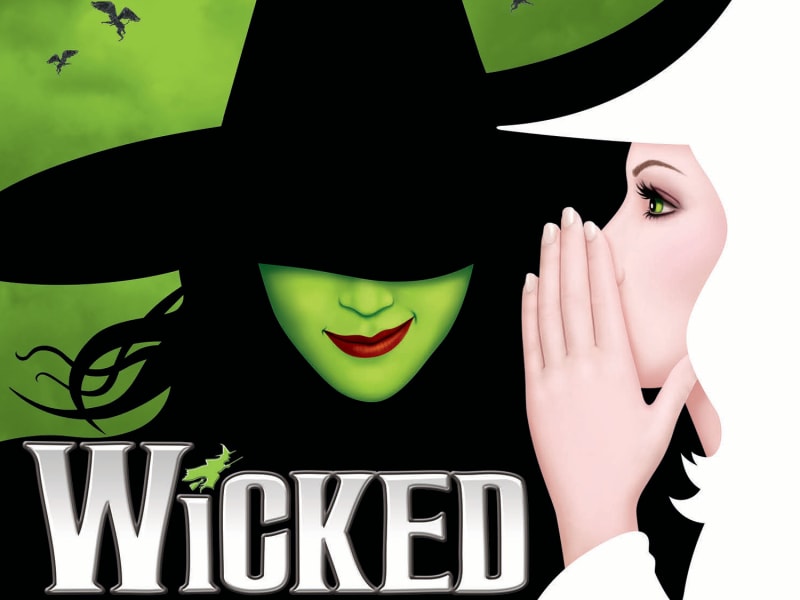 To call the musical a visual feast doesn't truly encase the sheer magnificence of the colourful WICKED spectacle, but it's good place to start. From the exhilarating, emerald-hued journey into the Wizard's iconic home city – where a glowing green ensemble in magnificent garb are as striking as the formidable machine from which the wizard operates - to Glinda's blinding bubble dress and that gravity-defying scene, the performance really is a feat of production. The magical effects create an immersive atmosphere that's as extraordinary for adults as it is children. What more do we need to say? Get your tickets here.
Wicked! If this title piqued your curiosity as to how witches were branded as wicked, then you're in for a brilliant treat. The Tony Award-winning Broadway musical production of "Wicked!" has made its way to this side of the city. This is the best chance to experience a bonafide Broadway marvel here at the Gershwin Theatre, New York, New York on Tuesday 24th October 2023. Prepare to be spellbound by a delightful and heart-warming tale about friendship, rivalries, sacrifice, and standing up for one's self while the world disagrees and brands such deeds as 'wicked'. If princes and princesses have tales, then witches have their own tales to tell too. Wicked is a wildly entertaining production. The Evening Standard called it "A remarkable kaleidoscope of magical shocks, surprises, and sensations, Wicked works like a dream." Prepare your hands and feet for numerous moments of standing ovations. Wicked will wow you to no end! Catch Wicked! on its playdate the Tuesday 24th October 2023. Grab your tickets now!