Gershwin Theatre | New York, New York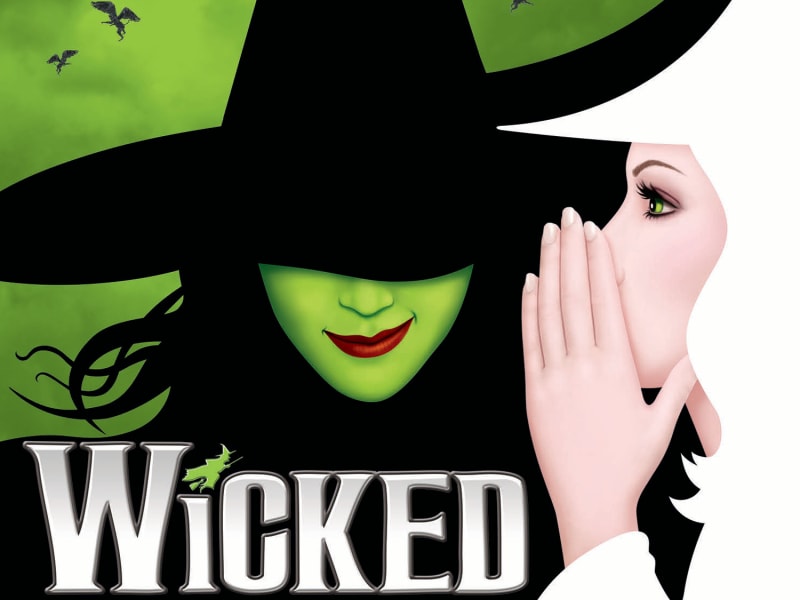 A rollercoaster ride of emotions from isolation and fear, to optimism, acceptance and everything in between, the Musical's new perspective on the life of the Wicked Witch of the West – aka Elphaba - is a glorious celebration of friendship and staying true to your heart. Not only does the immersive story, based on Gregory Maguire's best-selling novel (itself a reimagination of L Frank Baum's original book) provide plenty of laughs, but there's many lessons to be learned in Glinda and Elphaba's relationship, too. So come and see this fantastic story unfold at the Gershwin Theatre!
Tickets are on hand now for Wicked! Only at the fabulous Gershwin Theatre in the city of New York on the Sunday 24th March 2024. This is the origin story for the Land of Oz, beginning way, way before the famous Dorothy and her ruby slippers are hurled into the land of Oz, with the teen witches Elphaba and Galinda at the magical Shiz University, and how their competition turns into a very implausible friendship. Oh! The wonderful Wizard of Oz! Except he's not that perfect really… When Elphaba first meets the Wizard, she immediately realizes that he is an imposter and a fraud, and through a series of unfortunate mishaps, she runs from the Emerald city. In her absence the Wizard frames Elphaba and convinces young Galinda, her former BFF to go up against her! Oh, the drama! Not to mention that Elphaba and Galinda are both in love with the same man too! Come on, purchase your tickets to this enormously dramatic, magical love story. Its got wicked witches, flying monkeys, all your old friends including the Tin-man, the Scarecrow and that bold Lion! Wicked! Only at the stunning Gershwin Theatre in the charmed city of New York! It's going to be a mystical show!