Gershwin Theatre | New York, New York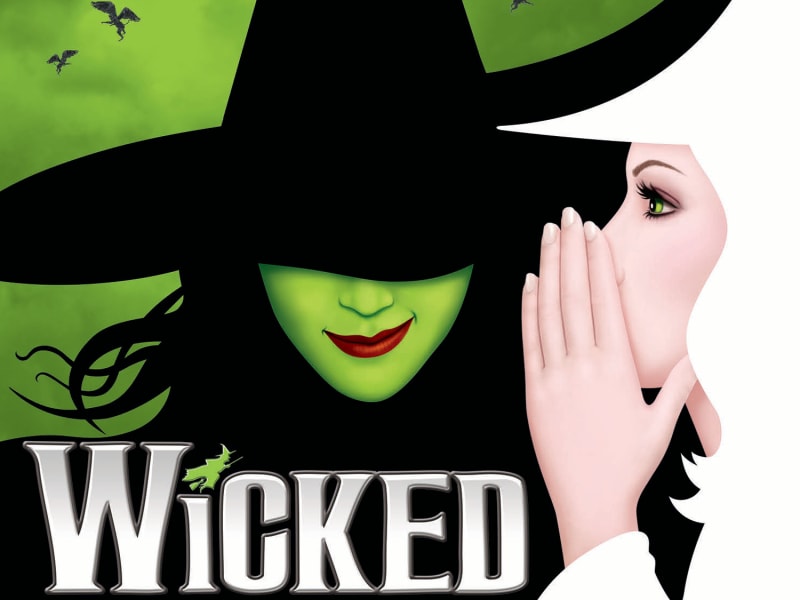 To call the show a visual feast doesn't fully encase the pure excellence of the colourful WICKED spectacle, but it's good place to start. From the exhilarating, emerald-hued journey into the Wizard's famous home city – where a glowing green ensemble in magnificent garb are as striking as the formidable machine from which the wizard operates - to Glinda's blinding bubble dress and that gravity-defying scene, the performance really is a feat of production. The magical effects create an immersive atmosphere that's as extraordinary for adults as it is children. What more do we need to say? Get your tickets here.
There's always two sides to a story. We all know the story of Dorothy in the Land of Oz and how she triumphed over the wicked witch of the west. But have you ever thought about what's on the other side? "Wicked", the musical show is based on the 1995 Gregory Maguire novel "Wicked: The Life and Times of the Wicked Witch of the West." Which is also a retelling of the classic 1900 novel, "The Wonderful Wizard of Oz" by L. Frank Baum. Dorothy's wicked green arch rival, has her own tale tell -- a heart-rending past going through incidents of bullying, discrimination, love, friendship, and betrayal. Uncover the unlikely friendship between two teenage witches as they find friendship and fight for their beliefs and identities. This is a mischievously magnificent musical theater play that gathers a marvelous cast, pitch-perfect to those invigorating musical numbers. It's no surprise that Wicked! collected ten Tony Award nominations and four Olivier Award nominations, making it a bona fide Broadway triumph. Catch Wicked on its play date at the Gershwin Theatre in New York, New York on Tuesday 6th February 2024. It must-watch and must-get tickets for this show. Tickets are on sale now!