Gershwin Theatre | New York, New York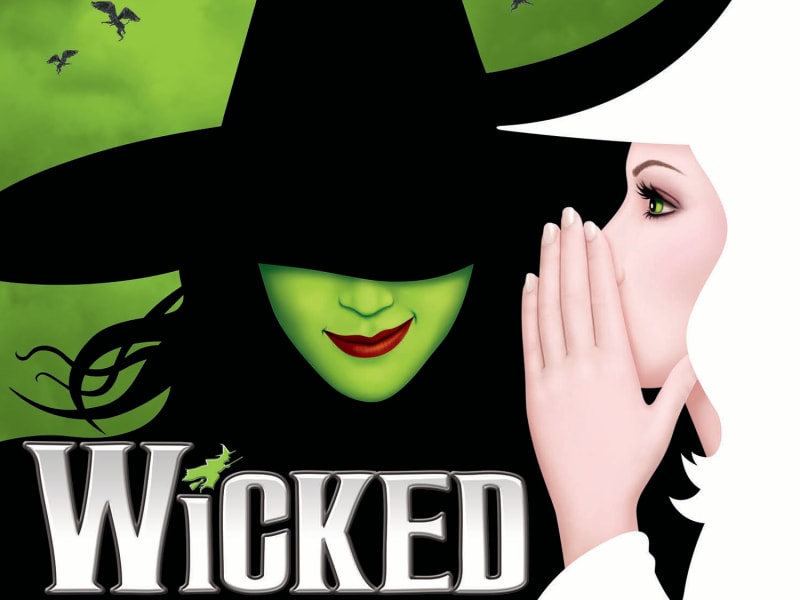 The composer and lyricist responsible for the musical's songs is multi-Grammy and Academy Award-winner Stephen Schwartz. He was also the individual behind the earworms in Disney's Pocahontas, The Hunchback of Notre Dame and The Prince of Egypt. While the dramatic 'Defying Gravity' is the headlining song in WICKED the musical, the song that touched us the most was Elphaba's emotional rendition of 'No Good Deed'. It springs from her distress and rage at how her efforts to do the right thing keep being thwarted, a feeling that many children can surely associate with. And once your kids have heard it, Glinda's cheery 'Popular' may well overtake 'Let It Go' from Disney's Frozen as the song of the season. So bring the family and come and see some incredible music at the Gershwin Theatre in New York.
If you enjoy world-class and mind-blowing musicals unfolding right before your eyes - get ready. The mesmerizing Wicked will go through New York like a force of nature on Monday 4th December 2023, hitting the scene of the iconic Gershwin Theatre. Visiting the theatre is also unrivaled spectacle in itself, as each detail in it is carefully designed to complement the overall theatre experience. Put simply - witnessing Wicked live in Gershwin Theatre is probably the ultimate combination for a premier (and cultural) evening out. Thanks to the clean sightlines, comfy seats and superb lighting and sound engineering you'll be able to enjoy the action on stage from every corner of the room. The A-class professionals from the staff, on other hand, are always ready to assist with all your requests from start to finish. What more do you need for a flawless Monday entertainment with your close ones? Book your seats today and take a front-row view of the breath-taking Wicked in Gershwin Theatre.