Gershwin Theatre | New York, New York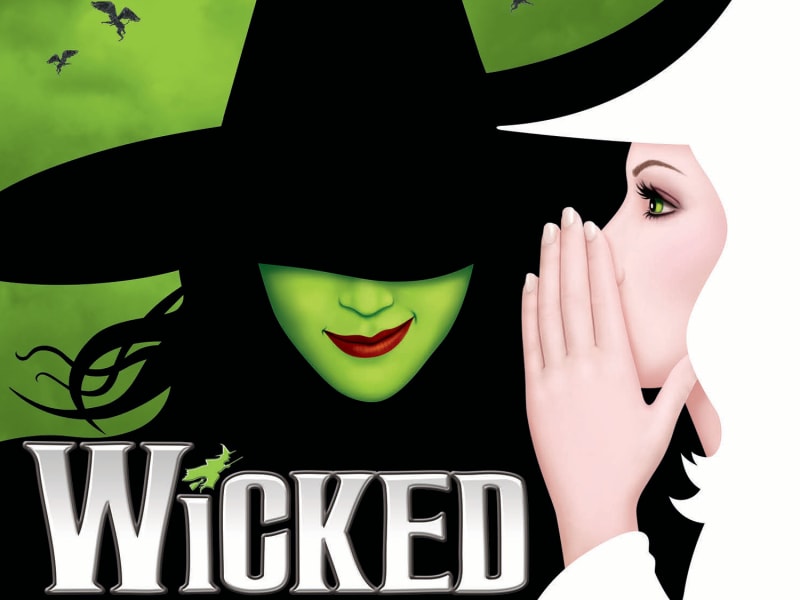 "The lessons to be learned far outweigh any scary bits. Most of it went over my younger boy's head, but his sister actually told me that she felt sorry for Elphaba. That people bullied her just because she looked different from them." This is just one of the incredible reviews left by a fan who went with their children to see this outstanding performance! Visitors of all ages are certain to fall in love with the story, and what's more, it's an emotionally educational experience for everyone involved! So come and let the show open everyone's eyes, at the Gershwin Theatre in New York!
Wicked, the Musical, is the very start of the history of the land of Oz! With the smashing score that includes the hits "Defying Gravity," "Popular" and "For Good," Wicked has been called as "the defining musical of the decade." By The New York Times. Tickets are available now for Wicked! Only at the stunning Gershwin Theatre in the city of New York on the Thursday 1st February 2024. Take a charmed broomstick ride back to the beginning of the Land of Oz, before Dorothy and her magical ruby slippers were there, we had Elphaba, born with emerald green skin, she's smart, fiery, misunderstood and possessing an powerful talent. Then we have the exceptionally popular Galinda, she's a attractive blonde with a bubbly personality, and their early jealousy turns into the unlikeliest of friendships. Until the world decides to call one good, and the other one Wicked! Torn apart by the love they both have for the beautiful Winkle Prince Fiyero Tigelaar and a succession of mishaps, misunderstandings and filthy tricks by the powerful Wizard of Oz, the two friends end up battling it out across the Land of Oz. Purchase your tickets now for a mystic show of a lifetime!