Gershwin Theatre | New York, New York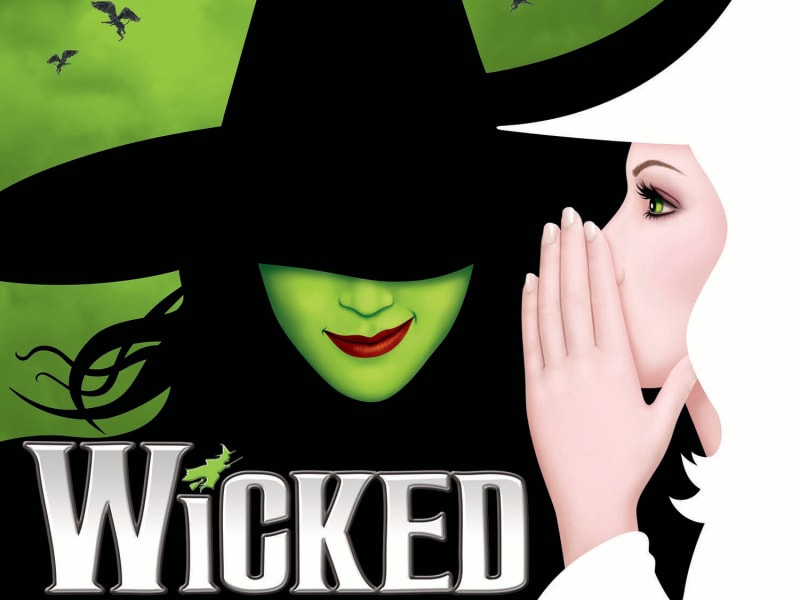 We were as blown away by the scenery as we were at the show itself. It moved to host different settings, things floated and flew around on stage and it was all completely magical. And for good reason. We were told that the production flew in just under 80 tonnes worth of scenery. Even more astounding, that it takes over 8 km of cable to automate it, not that we could spot any! Have we gotten your attention? Come and watch this famed show now at the Gershwin Theatre in New York.
Off we go to a land beyond the yellow brick road! Wicked! The story before the story of Dorothy and the Land of Oz, a prologue, you could say. A story of how two young witches could change so much in themselves, and the land beyond. So much happened before Dorothy crashed in. Only at the marvelous Gershwin Theatre in the city of New York on the Friday 8th December 2023. Wicked! The origin story of the Wicked Witch of the West, her sister the Wicked Witch of the East and their nemesis, Glinda the Good Witch, Defender of Oz. The construction of the Tin-man, Scarecrow and that timid Lion. A story of how friendships can be destroyed by betrayal, of the erroneous choices we can make when we are lied to by those in control and the lengths we will go to avenge and preserve those we love. This is Wicked! With over 100 major international awards under its wizarding cap, it's certain to be a enchanted experience for everyone. Book your tickets now for the most smashing experience at Gershwin Theatre and a mystic night out in New York on the Friday 8th December 2023 it's going to be a treat for the whole family!