Gershwin Theatre | New York City, New York
"The lessons to be learned far outweigh any scary bits. Most of it went over my younger boy's head, but his sister actually told me that she felt sorry for Elphaba. That people bullied her just because she looked different from them." This is just one of the fantastic reviews left by a fan who went with their children to see this iconic performance! Visitors of all ages are sure to fall in love with the tale, and what's more, it's an emotionally educational experience for everyone involved! So come and let the show open everyone's eyes, at the Gershwin Theatre in New York!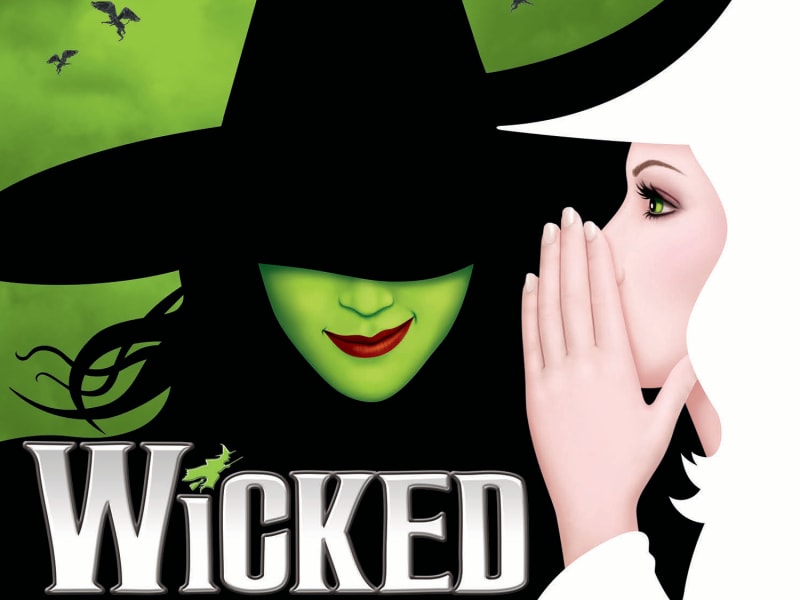 Come and see how it all began in the Land of Oz, for things are not as it seems. Tickets are available now for Wicked! Only at the fabulous Gershwin Theatre in the city of New York on the Thursday 16th February 2023. Time magazine said about Wicked! "If every musical had the brains, heart & courage of Wicked Broadway really would be a magical place." A magical story of friendship, love, and betrayal. Young Elphaba, cheated by the sham of a wizard, and forced to run from the city, outcast and branded the Wicked Witch of the West she must now defend herself against her old friend Glinda the Good Witch the Defender of Oz. With both witches opposed to each other, and both witches ironically in love with the same man, the Winkle Prince Fiyero Tigelaar, this is going to be a gripping story. Buy your tickets now for Wicked! Find out exactly where the Tin-man, the Scarecrow and the not so fearless Lion came from and discover why that whirlwind just suddenly appeared in Kansas whirling poor Dorothy away to the impressive Land of Oz, Only at the stunning Gershwin Theatre in the city of New York on the Thursday 16th February 2023.