Gershwin Theatre | New York City, New York
A rollercoaster ride of emotions from isolation and fear, to optimism, acceptance and all the stops in between, the shows's new perspective on the life of the Wicked Witch of the West – aka Elphaba – is a glorious celebration of friendship and staying true to your heart. Not only does the immersive story, based on Gregory Maguire's best-selling novel (itself a reimagination of L Frank Baum's original book) deliver plenty of laughs, but there's many lessons to be learned in Glinda and Elphaba's relationship, too. So come and see this incredible story unfold at the Gershwin Theatre!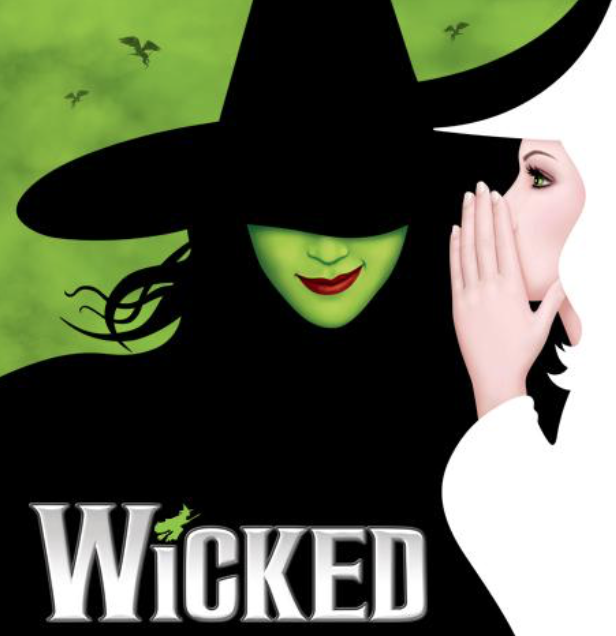 Two infamous witches, Elphaba and Glinda, cast a spell and take you on a crossroad of becoming Wicked. Taking you to a parallel universe of the Land of Oz, witness the other side of the story behind Dorothy's famous victory over the Wicked Witch of the West. The witches have your back this time. Based on Gregory Maguire's 1995 novel, "Wicked: The Life and Times of the Wicked Witch of the West" with music by Stephen Schwartz and book by Winnie Holzman, "Wicked!", a Tony Award-winning production is coming to you at the Gershwin Theatre in New York, New York on Friday 6th January 2023. As Broadway's fifth-longest running show, you can't go wrong with the millions of people worldwide who had been on this enchanted experience of a lifetime. Book your tickets now!