Gershwin Theatre | New York City, New York
The composer and lyricist who created the musical's songs is multi-Grammy and Academy Award-winner Stephen Schwartz. He was also the individual behind the earworms in Disney's Pocahontas, The Hunchback of Notre Dame and The Prince of Egypt. While the dramatic 'Defying Gravity' is the headlining song in WICKED the musical, the song that touched us the most was Elphaba's emotional rendition of 'No Good Deed'. It springs from her distress and rage at how her attempts to do the right thing keep being thwarted, a feeling that many children can surely identify with. And once your kids have heard it, Glinda's cheery 'Popular' may well overtake 'Let It Go' from Disney's Frozen as the song of the season. So bring the family and come and see some incredible music at the Gershwin Theatre in New York City.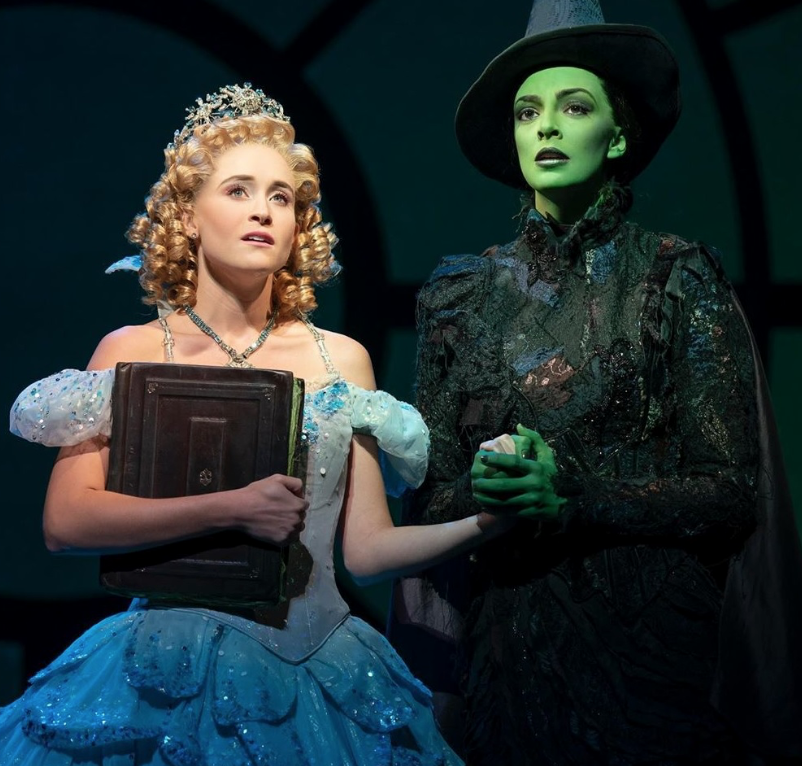 We all know how Dorothy triumphed over that witch in the land of Oz. Now, a parallel universe comes to life at Gershwin Theatre in New York City, New York on Tuesday 9th August 2022 as the Wicked Witch of the West, Elphaba casts a spell and takes you to relive her journey of becoming Wicked! Based on Gregory Maguire's 1995 novel, "Wicked: The Life and Times of the Wicked Witch of the West" with music by Stephen Schwartz and book by Winnie Holzman, the musical adaption amazed audiences all over the world becoming Broadway's fifth-longest running show, having surpassed $1 billion in total Broadway revenue. Witness the enchanting witchcraft that captivated audiences and critics alike all over the world as Elphaba and Glinda tremble your seats for this magical journey of a lifetime. Cast a spell, book your tickets now!