Gershwin Theatre | New York City, New York
To call the musical a visual feast doesn't fully encase the pure magnificence of the glorious WICKED spectacle, but it's good place to start. From the exhilarating, emerald-hued journey into the Wizard's famed home city – where a glowing green ensemble in magnificent garb are as striking as the formidable machine from which the wizard operates – to Glinda's blinding bubble dress and that gravity-defying scene, the show really is a feat of production. The magical effects create an immersive atmosphere that's as extraordinary for adults as it is children. What more do we need to say? Get your tickets here.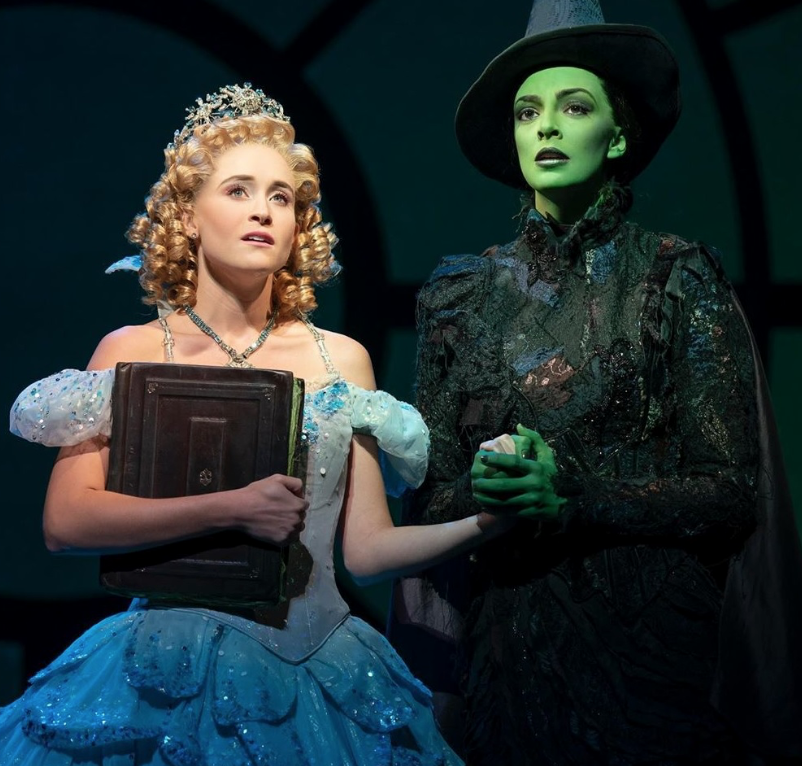 The wicked witch of the west troubled Dorothy in the land of Oz. We all know how Dorothy walked away a winner. But have you ever thought how that witch turned wicked? Wicked! is the origin of that story. A parallel universe, the backstory of how the wicked witch came to be. And Wicked! is a Tony Award-winning Broadway musical production, transformed from page to stage, based on Gregory Maguire's novel "Wicked: The Life and Times of the Wicked Witch of the West". This spell-binding story comes to life with a mesmerizing set, a dynamic cast deeply steeped in acting and breathtaking musical talent — performing memorable song numbers like "Defying Gravity," "Popular" and "For Good". The Sunday Telegraph hails it as "A brilliant production. Blockbuster entertainment, sophisticated comedy, and thought-provoking drama". You can't miss this blockbuster hit musical as it makes its way to this side of town. Catch Wicked! on its play date at the Gershwin Theatre in New York City, New York on Tuesday 5th July 2022. Tickets on sale now!