Gershwin Theatre | New York City, New York
Read all about it! In April, the most outstanding show to come the state this year….Maybe even this decade…..is heading to town, it's your lucky day! The epic and truly exciting musical extravaganza, Wicked is back on the musical stages for spring, 2022! Get down to the ultimate venue in town on Saturday 30th April 2022, you guessed it, Gershwin Theatre, New York City, New York! Tickets wont be around for long, and you'll want to watch this beat dropping musical production, so order yours today!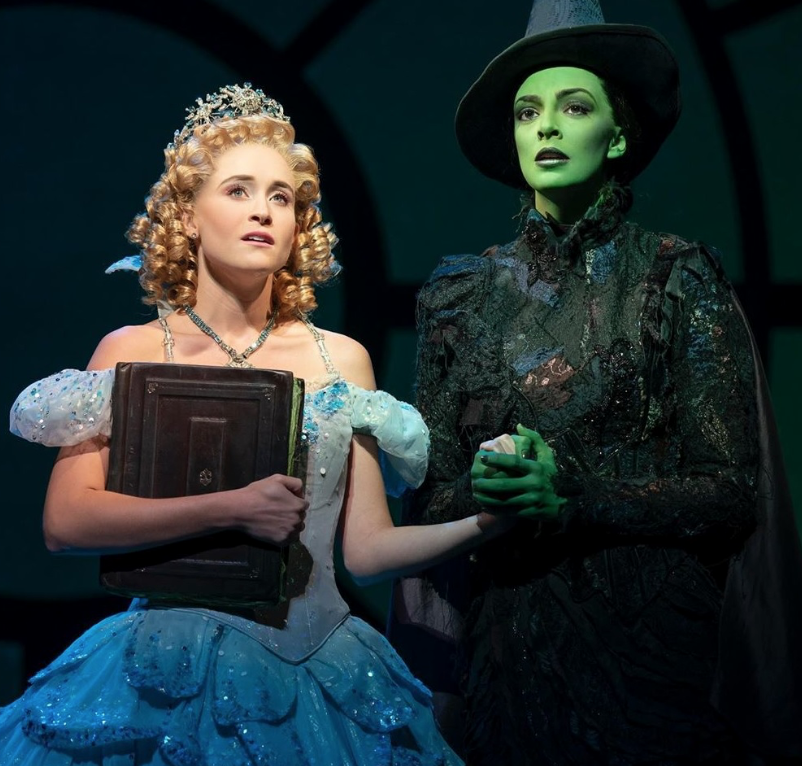 Wicked! Is a story of friendship and treachery, alliance and enmity, a story of how things could have been so, so different. Before the famous Dorothy lands anywhere near the land of Oz, before there even was a Tin-man, a scaredy-cat Lion or a Scarecrow. Wicked brings you the excitement, the conspiracy, the mix-ups and the masterful tale of friendship and identity, discover more about all the iconic characters from the Land of Oz! Tickets are available now for Wicked! Only at the fabulous Gershwin Theatre in the city of New York City on the Saturday 30th April 2022. A long, long time a go in the enchanted Land of Oz, Elphaba, born with emerald green skin and a fiery temperament, becomes best friends with Galinda, a lovable but naïve blonde. Until the two witches fall in love with the same man, the Winkle Prince Fiyero Tigelaar, and are fooled by the wicked Wizard of Oz into becoming enemies, thus creating the Wicked Witch of the West and Glinda the Good, defender of Oz! Spells will fizzle and monkeys' will fly, in this extremely dramatic origin story, find out exactly where the Tin-man, the Scarecrow and the Lion came from. Reserve your tickets now to the magical Wicked! Only at the spectacular Gershwin Theatre in the city of New York City.