Gershwin Theatre | New York City, New York
The composer and lyricist who created the musical's songs is multi-Grammy and Academy Award-winner Stephen Schwartz. He was also the individual behind the earworms in Disney's Pocahontas, The Hunchback of Notre Dame and The Prince of Egypt. While the dramatic 'Defying Gravity' is the headlining song in WICKED the musical, the song that touched us the most was Elphaba's surreal rendition of 'No Good Deed'. It springs from her distress and rage at how her efforts to do the right thing keep being thwarted, a feeling that many children can surely identify with. And once your kids have heard it, Glinda's cheery 'Popular' may well overtake 'Let It Go' from Disney's Frozen as the song of the season. So bring the family and come and see some incredible music at the Gershwin Theatre in New York City.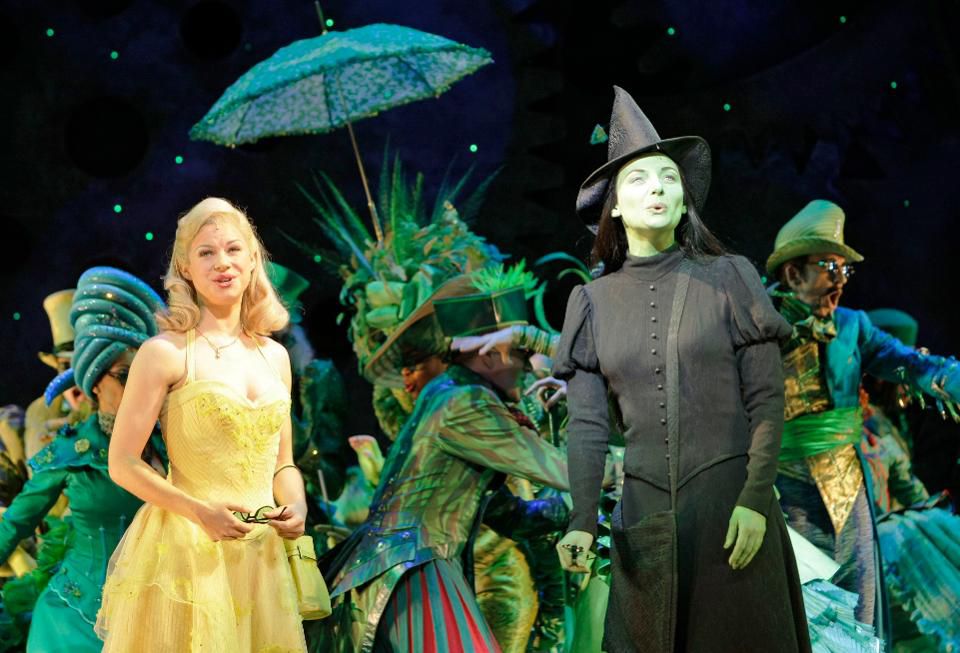 "…Packed with spectacular coups de theatre and magical effects." says The Daily Telegraph. Long before Dorothy made her presence in the Land of Oz, a young, emerald-green skinned woman named Elphaba with remarkable talent albeit misunderstood takes you on a magical journey to experience the untold story from the Land of Oz. She crosses paths and forms a bond with a blonde girl named Glinda, and takes on destiny until one is called "Wicked". A Tony Award-winning musical, having run for over fifteen years, audiences and critics all over the world witnessed this magical spectacle with a spectacular cast who brings them the untold tale of oz. The stage comes alive at Gershwin Theatre in New York City, New York on Sunday 21st November 2021. Book your tickets now!