Gershwin Theatre | New York City, NY
Speaking of Doctor Dillamond, did we mention that he also happens to be, well, a goat? Ironically, his wig is made up of yak hair, and it's just one of about 120 wigs used in the story. There are also stunning animal masks that take hours to apply onto the actors' faces, often till they go numb! All the girls will be in love with Glinda's bubble dress, which has 20 different types of sequins and almost 100,000 sequins altogether! Not to be beaten, Elphaba's Wicked Witch skirt takes the costume team three weeks to put together and she goes through four of them during the show! So come and be transported to a magical world at the Gershwin Theatre in New York City!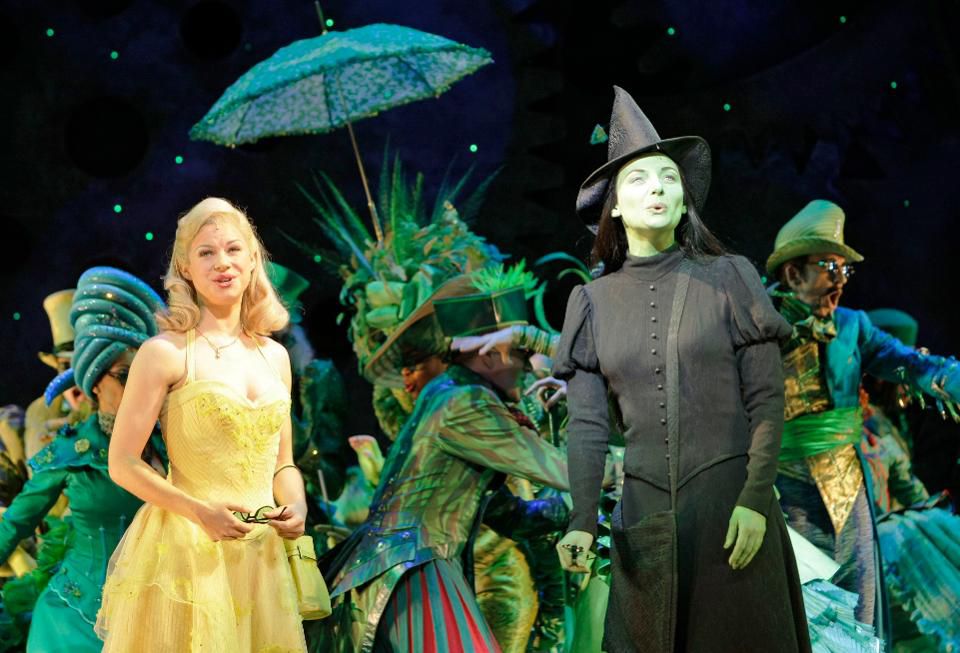 "…Packed with spectacular coups de theatre and magical effects." says The Daily Telegraph. Long before Dorothy made her presence in the Land of Oz, a young, emerald-green skinned woman named Elphaba with astonishing talent albeit misunderstood takes you on a magical ride to experience the untold story from the Land of Oz. She crosses paths and forms a bond with a blonde girl named Glinda, and takes on destiny until one is called "Wicked". A Tony Award-winning musical, having run for over fifteen years, audiences and critics all over the world witnessed this magical spectacle with a spectacular cast who brings them the untold tale of oz. The stage comes alive at Gershwin Theatre in New York City, New York on Friday 5th November 2021. Book your tickets now!