Gershwin Theatre | New York City, NY
A rollercoaster ride of emotions from isolation and fear, to optimism, acceptance and all the stops in between, the Musical's new perspective on the life of the Wicked Witch of the West – aka Elphaba – is a glorious celebration of friendship and staying true to your heart. Not only does the immersive story, based on Gregory Maguire's best-selling novel (itself a reimagination of L Frank Baum's original book) deliver plenty of laughs, but there's many lessons to be learned in Glinda and Elphaba's relationship, too. So come and see this fantastic story unfold at the Gershwin Theatre!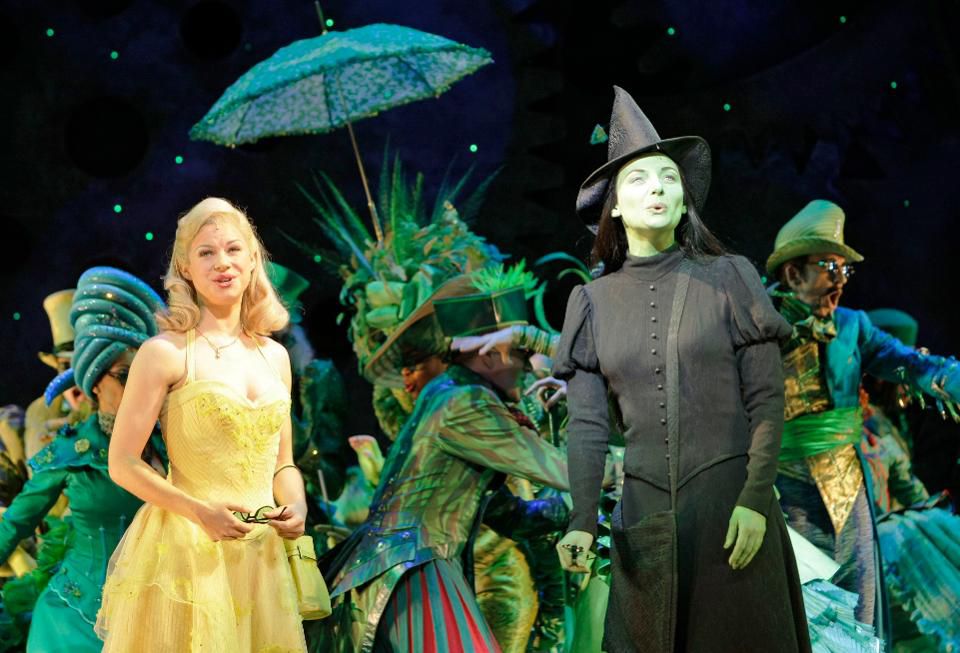 Theatre reminds us that, even in this constantly-changing digital age, there is a person in the middle of every digital transaction. Accounting for the body in the design of the future will help us make technology that works for us rather than us working for technology. And that is exactly what theater does. It creates something personal, in a world which is so digitally-focused. So instead of watching a movie or staying in and watching TV, why not come out to the Gershwin Theatre and see one of Wicked.