Gershwin Theatre | New York City, New York
Wicked on Broadway tells the story of Elphaba, the hated Wicked Witch of the West, and Glinda, the lovely good witch from The Wizard of Oz. Wicked offers a new and somewhat surprising take on a well-loved tale and is suitable for all ages. The underlying themes [staying true to oneself, doing what's right even if it is difficult etc.] are woven throughout the story and are more relevant than ever in today's social environment. The music is inspirational and the message is powerful. It is impossible to see Wicked on Broadway without becoming emotionally attached to at least one of the characters. So come and see it now at the Gershwin Theatre.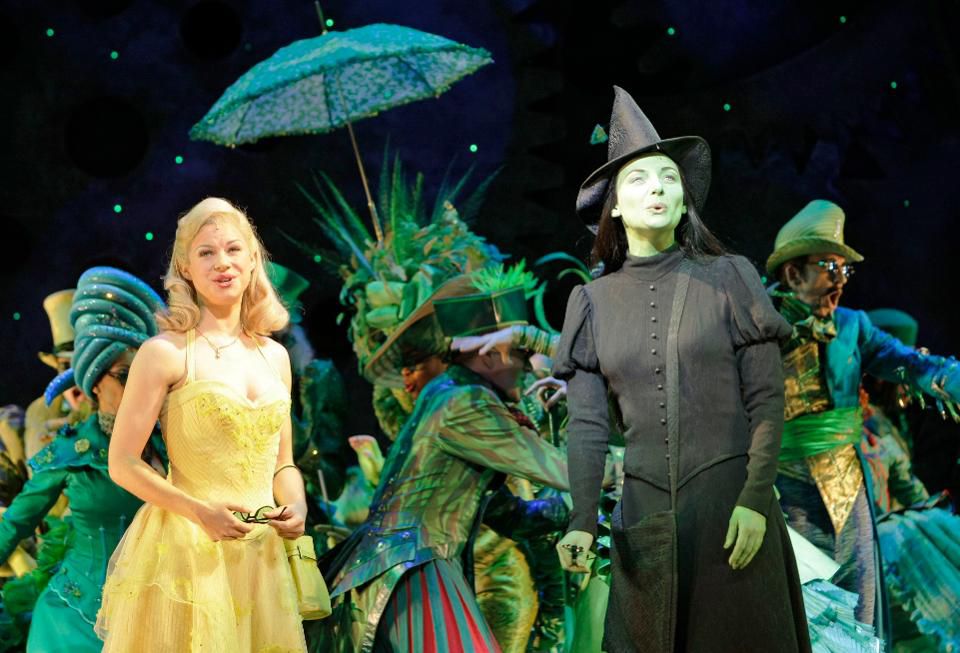 A lot of the current popular musicals you can see on Broadway or in theater, are based on historical events. Others may be based on characters or figures from history. For the most part, the vast majority of them remain extremely authentic to the facts or original story. You and your family can experience a musical, while also learning about important events in history. Unlike typical learning though, this will be engaging, entertaining and fun. Before you even know it, the show will be over and you will have learned about something great from the past. So why not come and educate yourself some more at the Gershwin Theatre?