Gershwin Theatre | New York City, NY
Speaking of Doctor Dillamond, did we mention that he also happens to be, well, a goat? Ironically, his wig is made up of yak hair, and it's just one of about 120 wigs used in the performance. There are also mind blowing animal masks that take hours to apply onto the actors' faces, often till they go numb! All the girls will be in love with Glinda's bubble dress, which has 20 different types of sequins and almost 100,000 sequins all in all! Not to be beaten, Elphaba's Wicked Witch skirt takes the costume team three weeks to put together and she goes through four of them in the show! So come and be transported to a magical world at the Gershwin Theatre in New York City!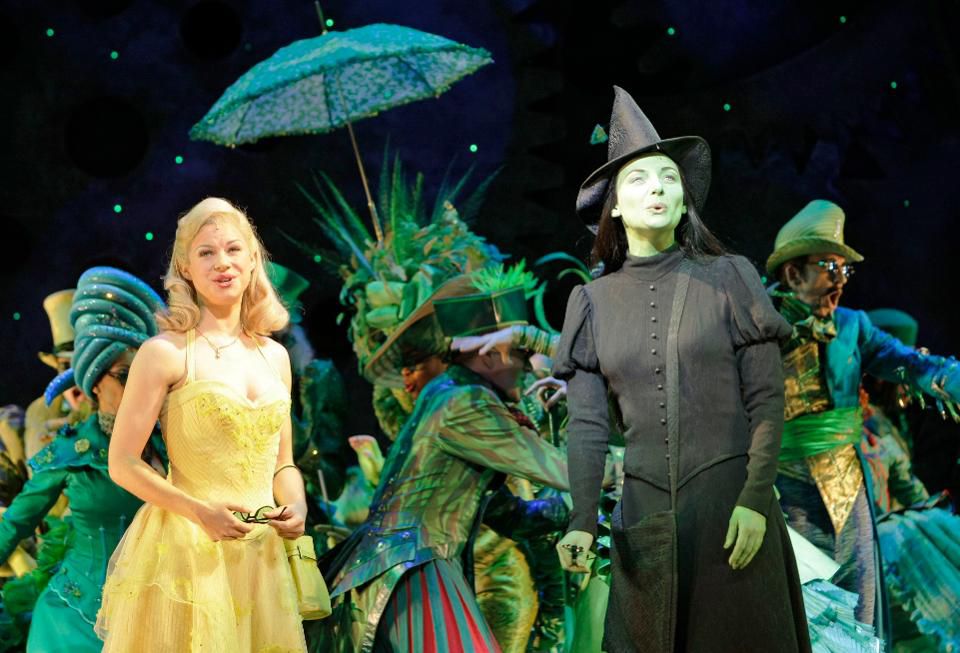 The incredible buzz of the audience, that's what makes theater so fantastic. And because of that, no two performances of shows are ever the same. Of course, the score will be the same and the story won't differ, but every time you watch a performance, you'll see it differently. That's the gift of live theater. Not to mention the fact that you can see multiple actors play the same role during a run. If this sounds like something you want to see, then come to the Gershwin Theatre in New York City to see any of their breathtaking shows on offer.