Gershwin Theatre | New York City, NY
To call the show a visual feast doesn't fully capture the sheer excellence of the glorious WICKED spectacle, but it's good place to start. From the exhilarating, emerald-hued journey into the Wizard's iconic home city – where a glowing green ensemble in magnificent garb are as striking as the formidable machine from which the wizard operates – to Glinda's sparkling bubble dress and that gravity-defying scene, the show really is a feat of production. The magical effects create an immersive atmosphere that's as extraordinary for adults as it is children. What more do we need to say? Get your tickets here.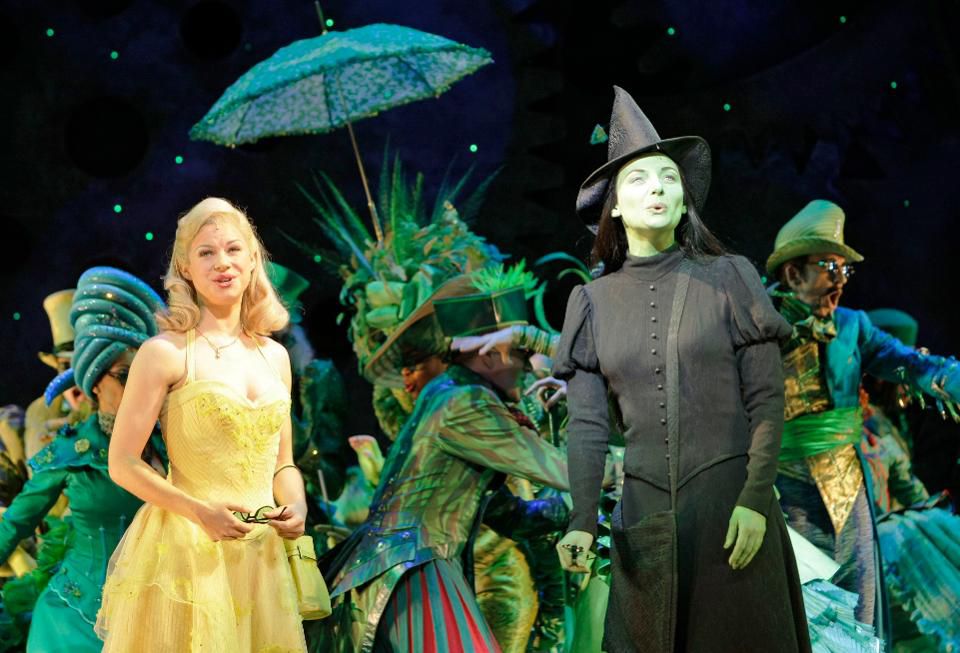 You are trying to decide if seeing a performance this 2020 is worth it? Compare seeing a photo of the Eiffel Tower to actually being there, witnessing and experiencing the enormity of that structure and the vibrant history behind it. Or compare seeing video footage of Niagara Falls to actually being there, hearing the roar and feeling the power of nature. Seeing actors on stage, live, moving and talking, singing and dancing, and developing as different characters before your eyes, that's incredible. There is no post editing. There is always an element of improvisation. These people, these actors, are right there with you, for you and you only. They may make an error, and this will only add to the experience. You watch them fully lose themselves in the moment. And it is impressive, flattering. Special. Get your ticket to see Wicked today!