Gershwin Theatre | New York City, New York
A rollercoaster ride of emotions from isolation and fear, to optimism, acceptance and all the stops in between, the Musical's new perspective on the life of the Wicked Witch of the West – aka Elphaba – is a glorious celebration of friendship and staying true to your heart. Not only does the gripping story, based on Gregory Maguire's best-selling novel (itself a reimagination of L Frank Baum's original book) deliver plenty of laughs, but there's many lessons to be learned in Glinda and Elphaba's relationship, too. So come and see this incredible story unfold at the Gershwin Theatre!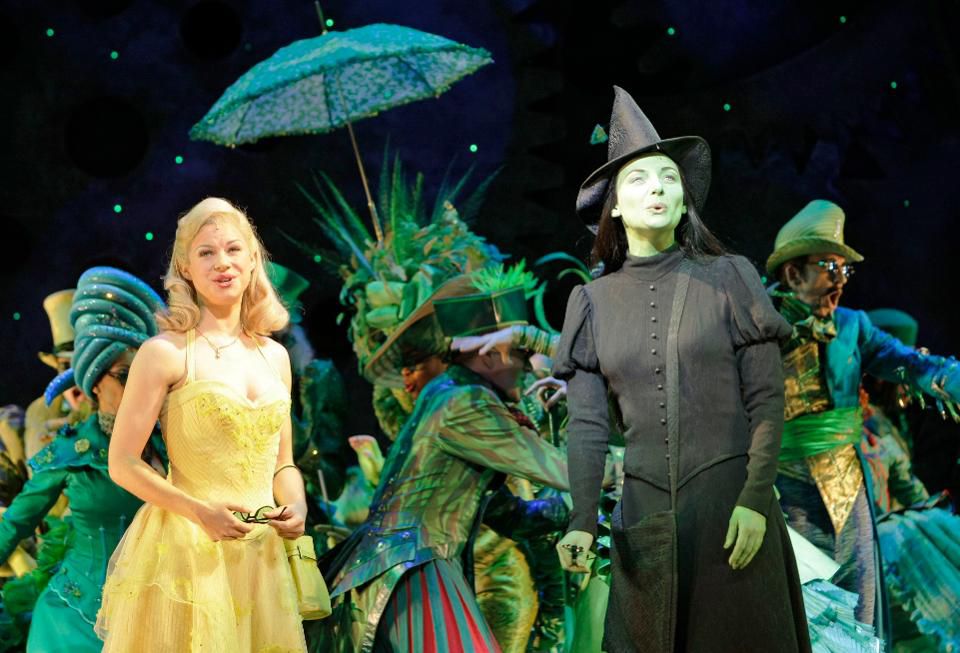 The most obvious difference between live musicals and the cinema is the immediacy. Movies are edited and cut to perfection, whereas at the theatre, the actors are really in the room with you. In a weird way, the prospect that things can go wrong at any second is really kind of exciting, and something you can ONLY get at the theater. Normally, things go to plan and a successful performance seems absolutely amazing; pulling it off with no hiccups provides a palpable release of tension for both the actors and the audience, which only adds to the excitement. So why not come to the Gershwin Theatre and watch some of their upcoming shows?