Gershwin Theatre | New York City, NY
When Dorothy and her friends, the Scarecrow, the Tin Man and the Cowardly Lion, iconically triumphed over the Wicked Witch in the original story and 1939 film starring Judy Garland, we only got to experience one side of the story. And all kids should learn that they shouldn't jump to conclusions until they've heard all sides to any story. This will open young eyes (and older ones too!), as bits of the well-loved story are turned on their heads. We know our eyes widened when it dawned on me how the Tin Man came to lose his heart! This emotional story needs to be seen, and now you can at the Gershwin Theatre in New York City!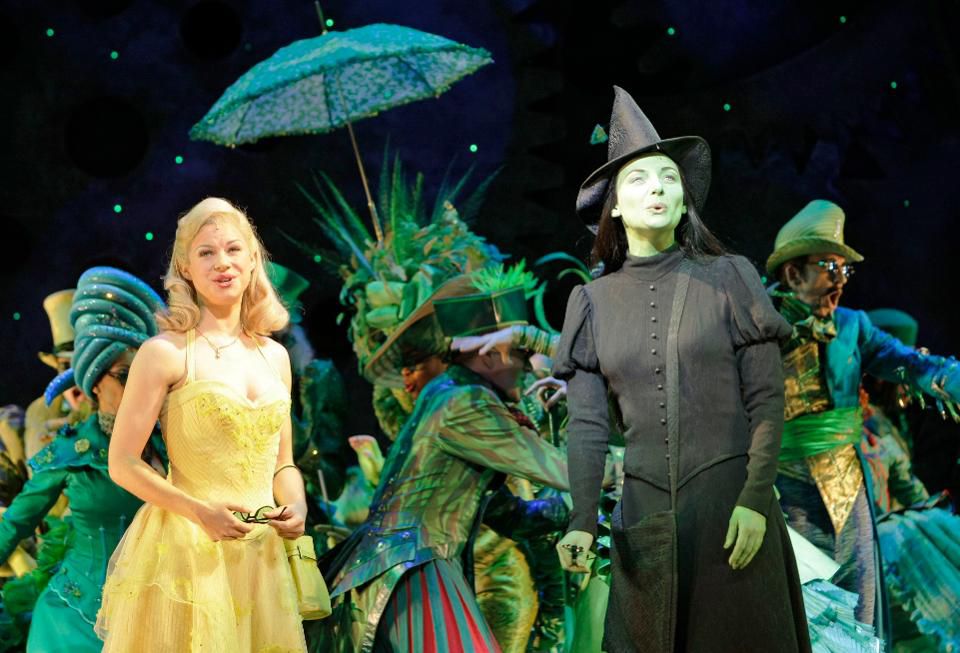 The incredible buzz of the audience, that's what makes theater so good. And because of that, no two performances of musicals are ever the same. Of course, the score will be the same and the story won't differ, but every time you go to a show, you'll see it differently. That's the gift of live theater. Not to mention the fact that you can see multiple actors play the same role during a run. If this sounds like something you want to experience, then come to the Gershwin Theatre in New York City to see any of their stunning shows available.