Gershwin Theatre | New York City, New York
A rollercoaster ride of emotions from isolation and fear, to optimism, acceptance and all the stops in between, the shows's new perspective on the life of the Wicked Witch of the West – aka Elphaba – is a glorious celebration of friendship and staying true to your heart. Not only does the gripping story, based on Gregory Maguire's best-selling novel (itself a reimagination of L Frank Baum's original book) deliver plenty of laughs, but there's lots of lessons to be learned in Glinda and Elphaba's relationship, too. So come and see this incredible story unfold at the Gershwin Theatre!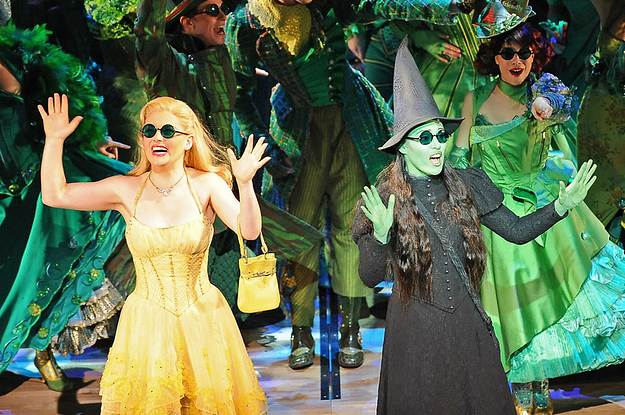 The performance of theatre performances are a universal cultural phenomenon that exist in every single part of society all over the world. Whichever country you go to, you will be able to see unbelievable theater performances which truly blow people away. People love going to the theater to experience in real-life a story played-out directly in front of them. Human beings are the only animal species who creates theatre, and understanding theatre helps us understand what it means to be human. So if you want to experience incredible theater, come down to the iconic Gershwin Theatre in New York City to see one of their upcoming shows, which includes the arrival of Wicked.