Gershwin Theatre | New York City, New York
We were as blown away by the scenery as we were at the performance itself. It moved to fit different settings, things floated and flew around on stage and it was all extremely magical. And for good reason. We were told that the production flew in just under 80 tonnes worth of scenery. Even more mind blowing, that it takes over 8 km of cable to automate it, not that we could spot any! Have we gotten your attention? Come and see this famed show now at the Gershwin Theatre in New York City.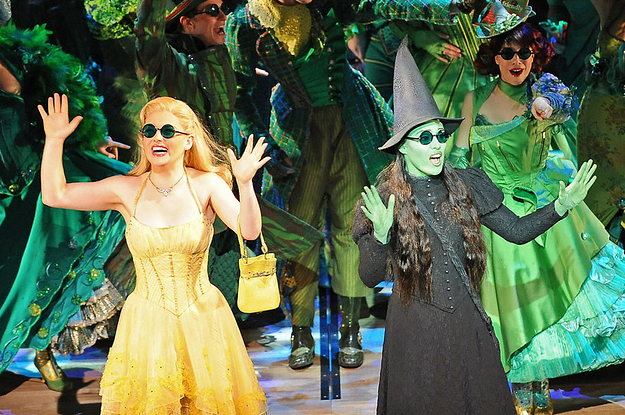 Now, don't get me wrong, the breathtaking shows are the main draw but before that curtain goes up and you're transported on an epic journey, have a good look at the building around you. Lots of theatres have original or replica features. From gold gilding to detailed ceilings, these playhouses are breathtaking and unlike any theatres you can find anywhere in the country. So why not come to the Gershwin Theatre in New York and be transported to a different moment in time.