Gershwin Theatre | New York City, New York
A rollercoaster ride of emotions from isolation and fear, to optimism, acceptance and all the stops in between, the Musical's new perspective on the life of the Wicked Witch of the West – aka Elphaba – is a triumphant celebration of friendship and staying true to your heart. Not only does the gripping story, based on Gregory Maguire's best-selling novel (itself a reimagination of L Frank Baum's original book) provide plenty of laughs, but there's lots of lessons to be learned in Glinda and Elphaba's relationship, too. So come and see this fantastic story unfold at the Gershwin Theatre!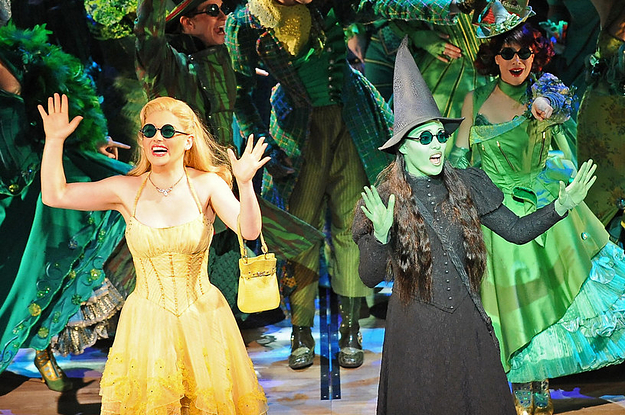 It's an absolute show-stopper. No matter the subject, no matter the number of deaths you see during the two-hour show, you'll leave the theatre feeling upbeat and alive! Even if you do end up balling your eyes out, experiencing the lives of those characters and taking part in a standing ovation will leave you feeling on top of the world when you exit the venue. So, if this sounds like something you want to watch, then come to the Gershwin Theatre in New York City to see any of their stunning shows on offer.