Gershwin Theatre | New York City, New York
When Dorothy and her friends, the Scarecrow, the Tin Man and the Cowardly Lion, famously triumphed over the Wicked Witch in the original tale and 1939 film starring Judy Garland, we only got to experience one side of the story. And all kids should learn that they shouldn't jump to conclusions until they've heard all sides to any story. This will open young eyes (and older ones too!), as bits of the well-loved story are turned on their heads. We know our eyes widened when it dawned on me how the Tin Man came to lose his heart! This emotional story needs to be seen, and now you can at the Gershwin Theatre in New York!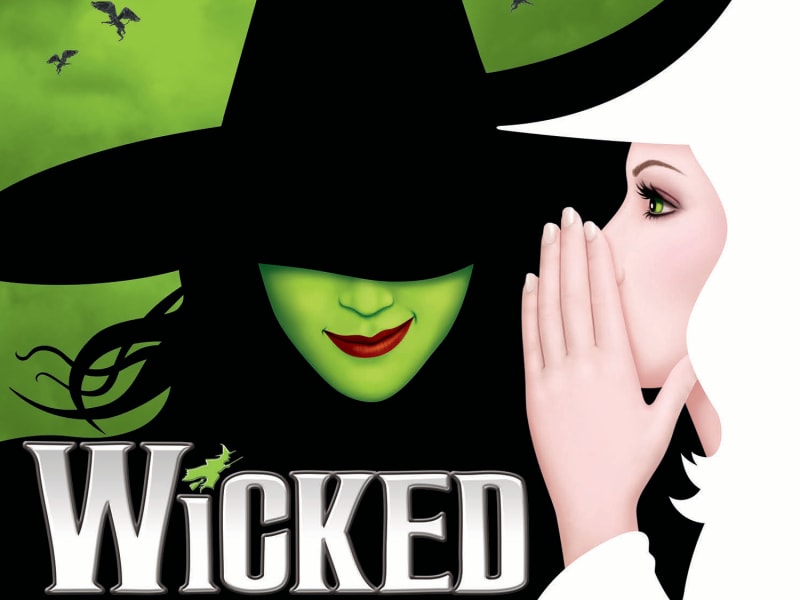 Way before Dorothy makes her presence known in the Land of Oz, a green-skinned, misunderstood young girl Elphaba goes on a journey of crossroads that lead her to become the Wicked Witch of the West. Witness the untold story of the Wicked Witch of the West in "Wicked!", a Tony-award winning spectacle based from the 1995 novel, "Wicked: The Life and Times of the Wicked Witch of the West", by Gregory Maguire, running for over fifteen years with over six-thousand performances, making it Broadway's fifth longest-running show. Witness what it's like to be "Defying Gravity" as the magic trembles upon your seats at Gershwin Theatre in New York, New York on Sunday 28th May 2023. Book your tickets now!