Gershwin Theatre | New York City, New York
Though it can be so easy to leave things to the last-minute and blame it on our spontaneous side, get planning fast and you could get great tickets to see the incredible WICKED! You'll be buying direct from our reputable website, making it the best place to find your desired seats at the greatest prices when you book in advance. So, from a loved one's birthday to getting school holiday activities in the diary, now's the ideal time to tick one thing off your to-do list. Get your tickets now!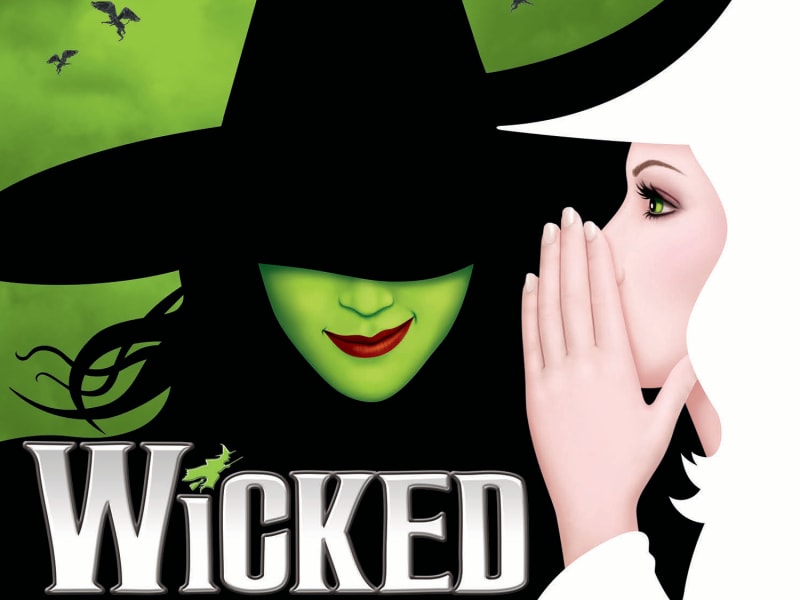 Off we go to a land beyond the yellow brick road! Wicked! The story before the story of Dorothy and the Land of Oz, a prelude, you could say. A tale of how two young girls could change so much in themselves, and the land beyond. So much happened before Dorothy crashed in. Only at the wonderful Gershwin Theatre in the city of New York on the Sunday 21st May 2023. Wicked! The origin story of the Wicked Witch of the West, her sister the Wicked Witch of the East and their nemesis, Glinda the Good Witch, Defender of Oz. The making of the Tin-man, Scarecrow and that timid Lion. A story of how relationships can be torn apart by betrayal, of the wrong choices we can make when we are lied to by those in authority and the extents we will go to avenge and protect those we love. This is Wicked! With over 100 major international awards under its wizarding cap, it's certain to be a enchanted experience for everyone. Purchase your tickets now for the most incredible experience at Gershwin Theatre and a mystic night out in New York on the Sunday 21st May 2023 it's going to be a treat for the whole family!