Gershwin Theatre | New York, New York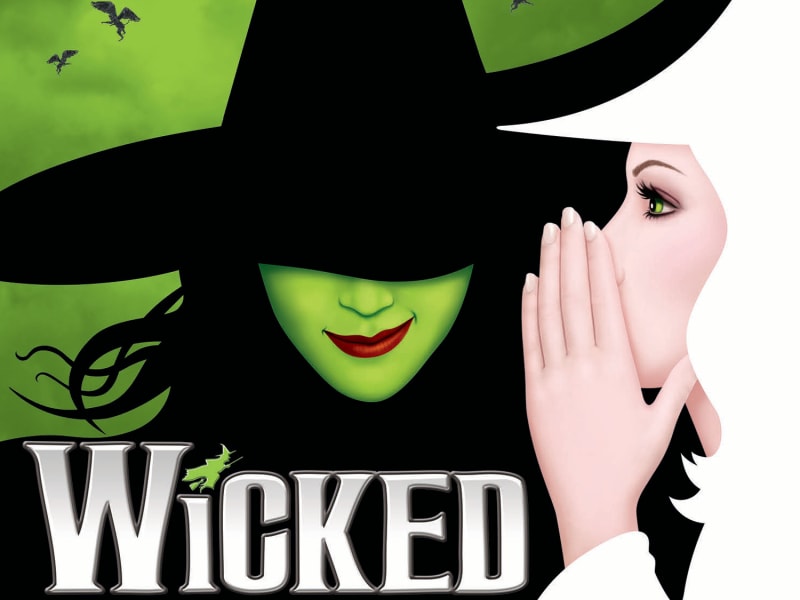 Wicked on Broadway tells the story of Elphaba, the hated Wicked Witch of the West, and Glinda, the kind good witch from The Wizard of Oz. Wicked offers a new and somewhat surprising take on a well-loved story and is appropriate for all ages. The underlying themes [staying true to oneself, doing what's right even if it is difficult etc.] are woven throughout the story and are more relevant than ever in today's society. The music is truly incredible and the message is powerful. It is impossible to see Wicked on Broadway without becoming emotionally involved to at least one of the characters. So come and see it now at the Gershwin Theatre.
"...Packed with spectacular coups de theatre and magical effects." says The Daily Telegraph. Long before Dorothy made her presence in the Land of Oz, a young, emerald-green skinned woman named Elphaba with astonishing talent albeit misunderstood takes you on a magical experience to experience the untold story from the Land of Oz. She crosses paths and forms a bond with a blonde girl named Glinda, and takes on destiny until one is called "Wicked". A Tony Award-winning musical, having run for over fifteen years, audiences and critics all over the world witnessed this magical spectacle with a spectacular cast who brings them the untold tale of oz. The stage comes alive at Gershwin Theatre in New York, New York on Tuesday 28th November 2023. Book your tickets now!