Gershwin Theatre | New York City, New York
"The lessons to be learned far outweigh any scary bits. Most of it went over my younger boy's head, but his sister actually told me that she felt sorry for Elphaba. That people bullied her just because she looked different from them." This is just one of the fantastic reviews left by a fan who went with their children to see this iconic performance! Visitors of all ages are sure to fall in love with the story, and what's more, it's an emotionally educational experience for everyone involved! So come and let the show open everyone's eyes, at the Gershwin Theatre in New York!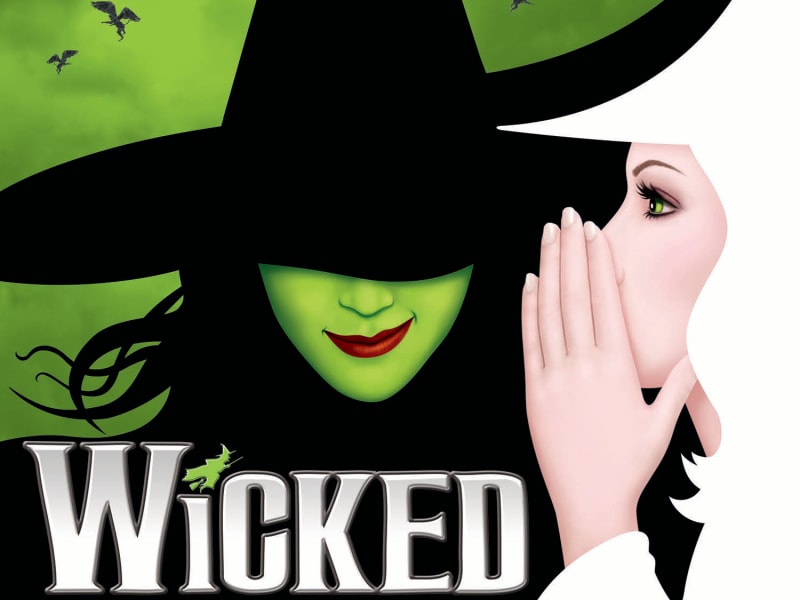 Tickets are available now for Wicked! Only at the fabulous Gershwin Theatre in the city of New York on the Friday 3rd February 2023. This is the origin story for the Land of Oz, beginning way, way before the famous Dorothy and her ruby slippers crash-land in the land of Oz, with the teen witches Elphaba and Galinda at the magical Shiz University, and how their rivalry turns into a very unlikely friendship. Oh! The wonderful Wizard of Oz! Except he's not that brilliant really… When Elphaba first meets the Wizard, she instantaneously realizes that he is an imposter and a fraud, and through a series of unfortunate accidents, she runs from the Emerald city. In her absence the Wizard frames Elphaba and convinces young Galinda, her one-time BFF to go up against her! Oh, the drama! Not to mention that Elphaba and Galinda are both in love with the same man too! Come on, purchase your tickets to this massively dramatic, spellbinding love story. Its got wicked witches, flying monkeys, all your old friends including the Tin-man, the Scarecrow and that plucky Lion! Wicked! Only at the spectacular Gershwin Theatre in the magical city of New York! It's going to be a spellbinding show!