Gershwin Theatre | New York City, New York
A rollercoaster ride of emotions from isolation and fear, to optimism, acceptance and all the stops in between, the Musical's new perspective on the life of the Wicked Witch of the West – aka Elphaba – is a triumphant celebration of friendship and staying true to your heart. Not only does the immersive story, based on Gregory Maguire's best-selling novel (itself a reimagination of L Frank Baum's original book) provide plenty of laughs, but there's many lessons to be learned in Glinda and Elphaba's relationship, too. So come and see this incredible story unfold at the Gershwin Theatre!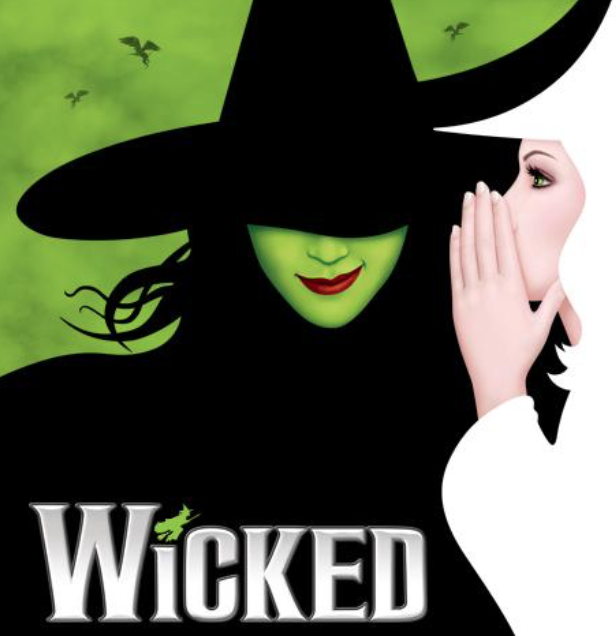 Have any specific plans for Friday 9th December 2022? Well, what could be more exciting and thrilling than witnessing a world-class musical performance live? This December you can spice up your daily routine by booking a ticket for the delightful performance Wicked as it hits the iconic stage of Gershwin Theatre. The event will take place on Friday 9th December 2022, and all the theatregoers from New York and beyond are clearing their schedules and reserving the finest seats in the hall. The charming show is not the only reason for their excitement – the hosts from Gershwin Theatre have a long history not only of showcasing some of the finest theatre shows across the state, but also for delivering the perfect setting to enjoy them. If you don't mind having spacious and comfy seats, authentic interior, clean view of the action on scene and top-professional staff assisting with all your requests – then Gershwin Theatre should be the perfect place for you. Make sure you visit it on Friday 9th December 2022 and you'll enjoy Wicked like nowhere else.