Gershwin Theatre | New York City, NY
Wicked on Broadway tells the story of Elphaba, the despised Wicked Witch of the West, and Glinda, the lovely good witch from The Wizard of Oz. Wicked delivers a new and somewhat surprising take on a well-loved tale and is appropriate for all ages. The underlying themes [staying true to oneself, doing what's right even if it is difficult etc.] are woven throughout the story and are more relevant than ever in today's social environment. The music is inspirational and the message is powerful. It is impossible to watch Wicked on Broadway without becoming emotionally engaged to at least one of the characters. So come and see it now at the Gershwin Theatre.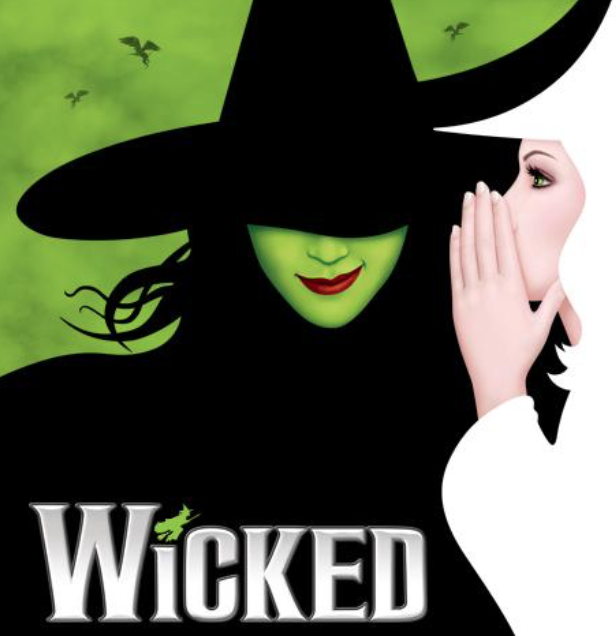 Way before Dorothy makes her presence known in the Land of Oz, a green-skinned, misunderstood young girl Elphaba goes on a journey of crossroads that lead her to become the Wicked Witch of the West. Catch the untold story of the Wicked Witch of the West in "Wicked!", a Tony-award winning spectacle based from the 1995 novel, "Wicked: The Life and Times of the Wicked Witch of the West", by Gregory Maguire, running for over fifteen years with over six-thousand performances, making it Broadway's fifth longest-running show. Feel what it's like to be "Defying Gravity" as the magic trembles upon your seats at Gershwin Theatre in New York, New York on Wednesday 7th December 2022. Book your tickets now!