Gershwin Theatre | New York City, New York
Since its 2004 Broadway opening, to its arrival in London and countries all over the world, WICKED has amassed an incredibly extensive list of awards and nominations. From industry wins that show its critical acclaim to accolades voted for by theatre-goers themselves, its prizes run from two Olivier Audience awards to nominations for its costume, set and lighting design – and that's just for the London show! Once you've heard the iconic songs and unforgettable voices of its talented cast, you'll understand why. So why not come to the amazing Gershwin Theatre in New York City and watch this phenomenal Musical?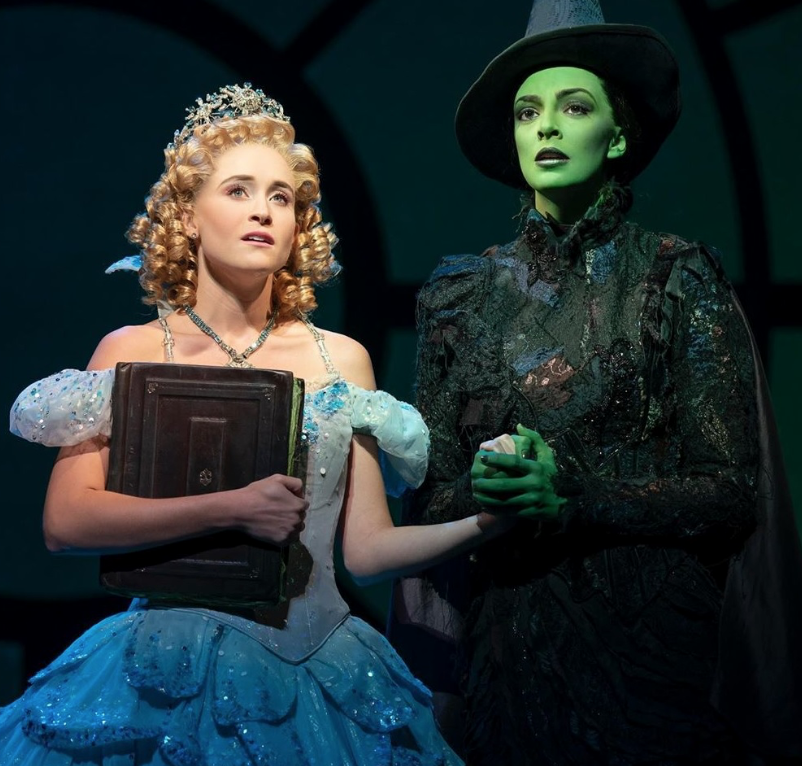 The wicked witch of the west tortured Dorothy in the land of Oz. We all know how Dorothy walked away a winner. But have you ever thought how that witch turned wicked? Wicked! is the other side of the story. A parallel universe, the backstory of how the wicked witch came to be. And Wicked! is a Tony Award-winning Broadway musical production, transformed from page to stage, based on Gregory Maguire's novel "Wicked: The Life and Times of the Wicked Witch of the West". This magical tale comes to life with an increadable vision, a vibrant cast deeply steeped in acting and breathtaking musical talent — performing memorable song numbers like "Defying Gravity," "Popular" and "For Good". The Sunday Telegraph hails it as "A brilliant production. Blockbuster entertainment, sophisticated comedy, and thought-provoking drama". Do not miss this blockbuster hit musical as it makes its way to this side of town. Catch Wicked! on its play date at the Gershwin Theatre in New York City, New York on Wednesday 20th July 2022. Tickets on sale now!