Gershwin Theatre | New York City, New York
Since its 2004 Broadway opening, to its arrival in London and countries across the globe, WICKED has gathered an impressively extensive list of awards and nominations. From industry wins that demonstrate its critical acclaim to accolades voted for by fans themselves, its prizes run from two Olivier Audience awards to nominations for its costume, set and lighting design – and that's just for the London show! Once you've heard the iconic songs and unforgettable voices of its talented cast, you'll understand why. So why not come to the amazing Gershwin Theatre in New York City and see this phenomenal Musical?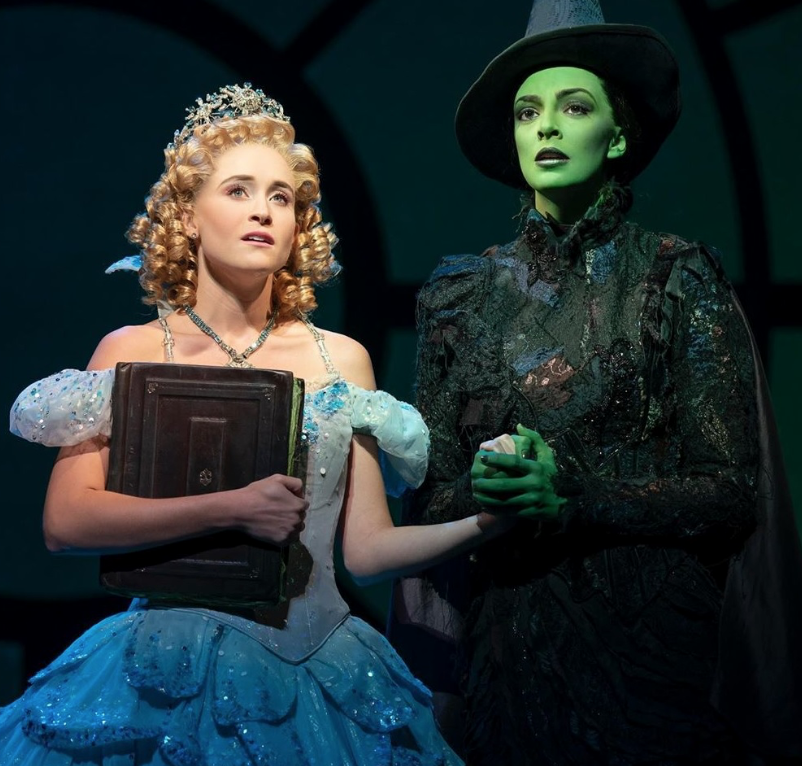 There's always a few sides to a story. We all know the story of Dorothy in the Land of Oz and how she destroyed the wicked witch of the west. But has anyone ever wondered about what's on the other side? "Wicked", the musical production is based on the 1995 Gregory Maguire novel "Wicked: The Life and Times of the Wicked Witch of the West." Which is also a retelling of the classic 1900 novel, "The Wonderful Wizard of Oz" by L. Frank Baum. Dorothy's infamous green enemy, has her own story tell — a tragic past going through incidents of bullying, discrimination, love, friendship, and betrayal. Discover the improbable friendship between two teenage witches as they find friendship and fight for their beliefs and identities. This is a wickedly magnificent musical theater play that gathers an astounding cast, pitch-perfect to those invigorating musical numbers. It's no surprise that Wicked! collected ten Tony Award nominations and four Olivier Award nominations, making it a bona fide Broadway success. Catch Wicked on its play date at the Gershwin Theatre in New York City, New York on Tuesday 21st June 2022. It must-watch and must-grab tickets for this show. Tickets are on sale now!