Gershwin Theatre | New York City, NY
When Dorothy and her friends, the Scarecrow, the Tin Man and the Cowardly Lion, famously triumphed over the Wicked Witch in the original story and 1939 film starring Judy Garland, we only got to see one side of the story. And all kids should learn that they shouldn't jump to conclusions until they've heard all sides to any story. This will open young eyes (and older ones too!), as bits of the well-loved story are turned on their heads. We know our eyes widened when it dawned on me how the Tin Man came to lose his heart! This emotional story needs to be seen, and now you can at the Gershwin Theatre in New York City!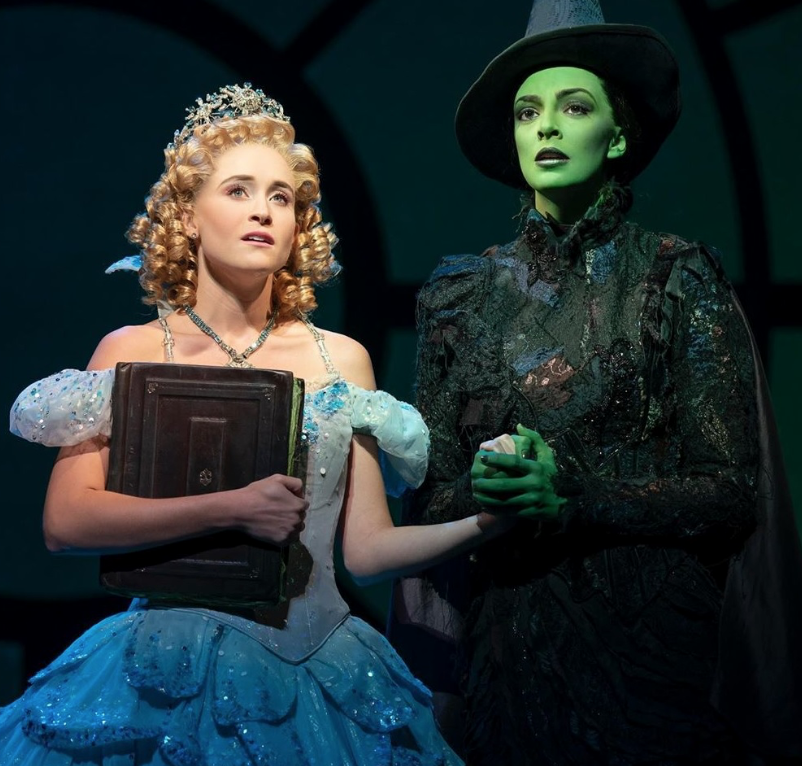 Wicked! Is a story of friendship and duplicity, alliance and enmity, a story of how things could have been so, so different. Before the famous Dorothy lands anywhere near the land of Oz, before there even was a Tin-man, a scaredy-cat Lion or a Scarecrow. Wicked brings you the spectacle, the intrigue, the misunderstandings and the timeless story of friendship and identity, discover more about all the iconic characters from the Land of Oz! Tickets are on hand now for Wicked! Only at the spectacular Gershwin Theatre in the city of New York City on the Tuesday 31st May 2022. A long, long time a go in the charmed Land of Oz, Elphaba, born with emerald green skin and a fiery temperament, becomes best friends with Galinda, a lovable and trusting blonde. Until the two witches fall in love with the same man, the Winkle Prince Fiyero Tigelaar, and are duped by the wicked Wizard of Oz into becoming enemies, thus creating the Wicked Witch of the West and Glinda the Good, defender of Oz! Spells will sizzle and monkeys' will fly, in this vastly dramatic origin story, find out precisely where the Tin-man, the Scarecrow and the Lion came from. Book your tickets now to the enchanted Wicked! Only at the stunning Gershwin Theatre in the city of New York City.