Gershwin Theatre | New York City, NY
We were as blown away at the scenery as we were at the musical itself. It moved to host different settings, things floated and flew around on stage and it was all extremely magical. And for good reason. We were told that the production flew in just under 80 tonnes worth of scenery. Even more mind blowing, that it takes over 8 km of cable to automate it, not that we could spot any! Have we gotten your attention? Come and see this famed show now at the Gershwin Theatre in New York City.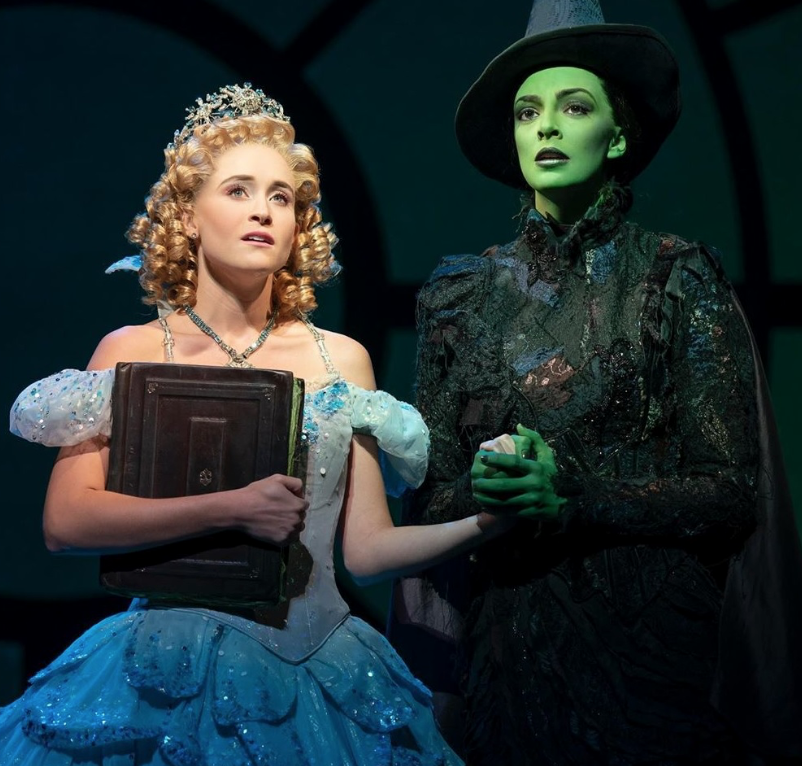 Wicked! Is a story of friendship and duplicity, alliance and rivalry, a story of how things could have been so, so different. Before the famous Dorothy lands anywhere near the land of Oz, before there even was a Tin-man, a scaredy-cat Lion or a Scarecrow. Wicked brings you the excitement, the intrigue, the mistakes and the classic story of friendship and identity, uncover more about all the iconic characters from the Land of Oz! Tickets are obtainable now for Wicked! Only at the spectacular Gershwin Theatre in the city of New York City on the Tuesday 17th May 2022. A long, long time a go in the charmed Land of Oz, Elphaba, born with emerald green skin and a fierce temperament, becomes best friends with Galinda, a lovable and trusting blonde. Until the two witches fall in love with the same man, the Winkle Prince Fiyero Tigelaar, and are tricked by the wicked Wizard of Oz into becoming enemies, thus creating the Wicked Witch of the West and Glinda the Good, defender of Oz! Spells will fizzle and monkeys' will fly, in this extremely sensational origin story, find out exactly where the Tin-man, the Scarecrow and the Lion came from. Grab your tickets now to the spellbinding Wicked! Only at the spectacular Gershwin Theatre in the city of New York City.