Gershwin Theatre | New York City, New York
The composer and lyricist who created the musical's songs is multi-Grammy and Academy Award-winner Stephen Schwartz. He was also the individual behind the earworms in Disney's Pocahontas, The Hunchback of Notre Dame and The Prince of Egypt. While the dramatic 'Defying Gravity' is the most famous song in WICKED the musical, the song that touched us the most was Elphaba's surreal rendition of 'No Good Deed'. It springs from her distress and rage at how her attempts to do the right thing keep being thwarted, a feeling that many children can surely associate with. And once your kids have heard it, Glinda's cheery 'Popular' may well overtake 'Let It Go' from Disney's Frozen as the song of the season. So bring the family and come and see some incredible music at the Gershwin Theatre in New York City.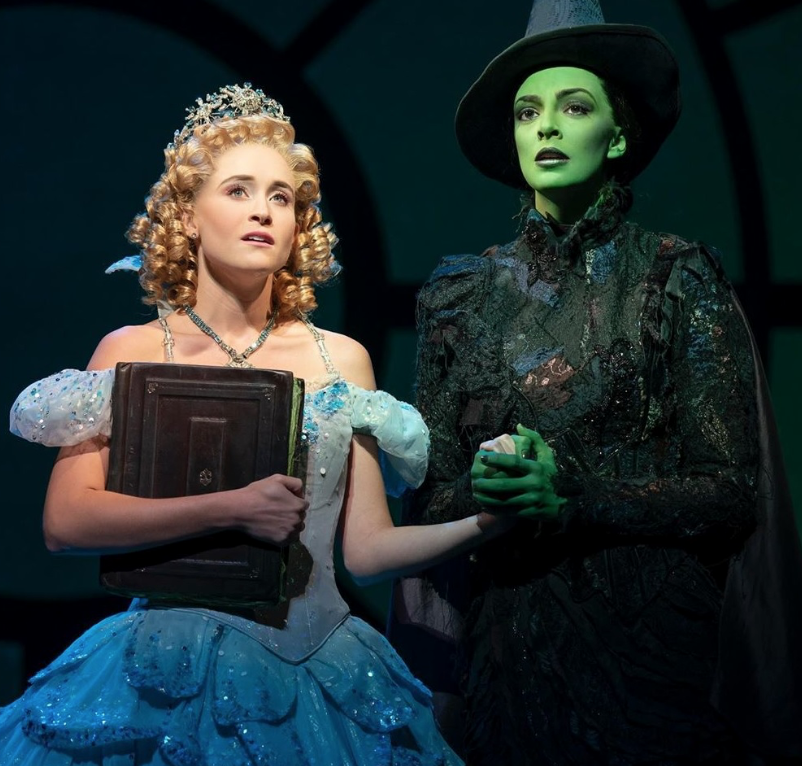 The wicked witch of the west plagued Dorothy in the land of Oz. We all know how Dorothy walked away a winner. But have you ever thought how that witch turned wicked? Wicked! is the other side of the story. A parallel universe, the backstory of how the wicked witch came to be. And Wicked! is a Tony Award-winning Broadway musical theater play production, transformed from page to stage, based on Gregory Maguire's novel "Wicked: The Life and Times of the Wicked Witch of the West". This spell-binding plot comes to life with an increadable stage, a dynamic cast intensely immersed in their acting and stunning musical talent — performing memorable song numbers like "Defying Gravity," "Popular" and "For Good". The Sunday Telegraph hails it as "A brilliant production. Blockbuster entertainment, sophisticated comedy, and thought-provoking drama". You dare not miss this roaring hit musical as it makes its way to this side of town. Catch Wicked! on its play date at the Gershwin Theatre in New York City, New York on Thursday 3rd March 2022. Tickets on sale now!