Gershwin Theatre | New York City, NY
When Dorothy and her friends, the Scarecrow, the Tin Man and the Cowardly Lion, famously triumphed over the Wicked Witch in the original story and 1939 film starring Judy Garland, we only got to see one side of the story. And all kids should learn that they shouldn't jump to conclusions until they've heard both sides to any story. This will open young eyes (and older ones too!), as bits of the well-loved story are turned on their heads. We know our eyes widened when it dawned on me how the Tin Man came to lose his heart! This emotional story needs to be seen, and now you can at the Gershwin Theatre in New York City!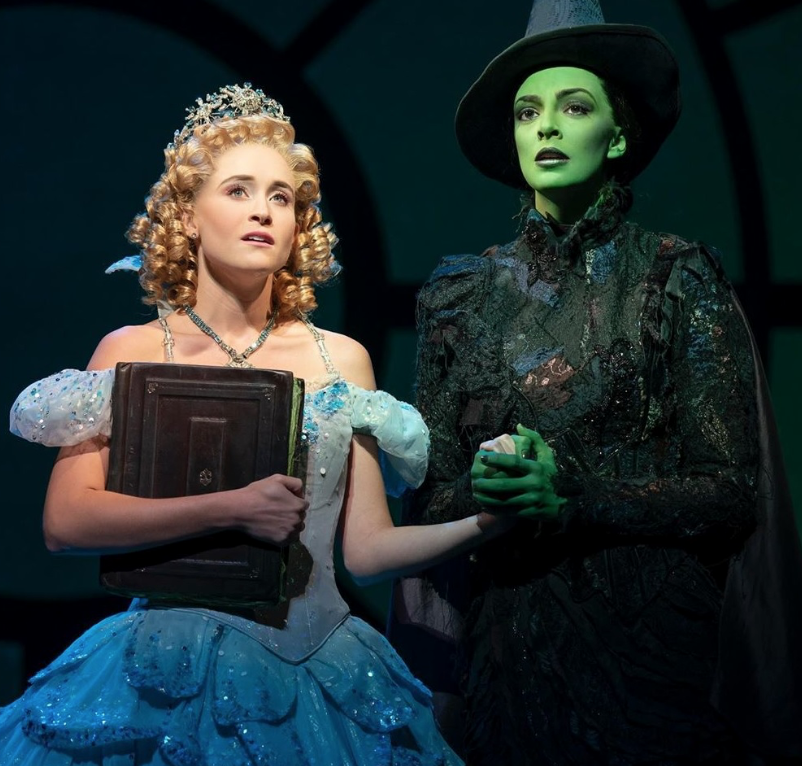 The wicked witch of the west tortured Dorothy in the land of Oz. We all know how Dorothy won that fight. But has it ever crossed your mind how that witch turned wicked? Wicked! is the origin of that story. A parallel universe, the backstory of how the wicked witch came to be. And Wicked! is a Tony Award-winning Broadway musical theater play production, transformed from page to stage, based on Gregory Maguire's novel "Wicked: The Life and Times of the Wicked Witch of the West". This enchanting plot comes to life with astonishing set, a dynamic cast intensely infused with their acting and amazing musical talent — performing memorable song numbers like "Defying Gravity," "Popular" and "For Good". The Sunday Telegraph hails it as "A brilliant production. Blockbuster entertainment, sophisticated comedy, and thought-provoking drama". Don't miss this best-selling hit musical as it makes its way to this side of town. Catch Wicked! on its play date at the Gershwin Theatre in New York City, New York on Monday 21st February 2022. Tickets on sale now!