Gershwin Theatre | New York City, New York
When Dorothy and her friends, the Scarecrow, the Tin Man and the Cowardly Lion, famously won over the Wicked Witch in the original story and 1939 film starring Judy Garland, we only got to watch one side of the tale. And all kids should learn that they shouldn't jump to conclusions until they've heard all sides to any story. This will open young eyes (and older ones too!), as bits of the well-loved story are turned on their heads. We know our eyes widened when it dawned on me how the Tin Man came to lose his heart! This emotional story needs to be seen, and now you can at the Gershwin Theatre in New York City!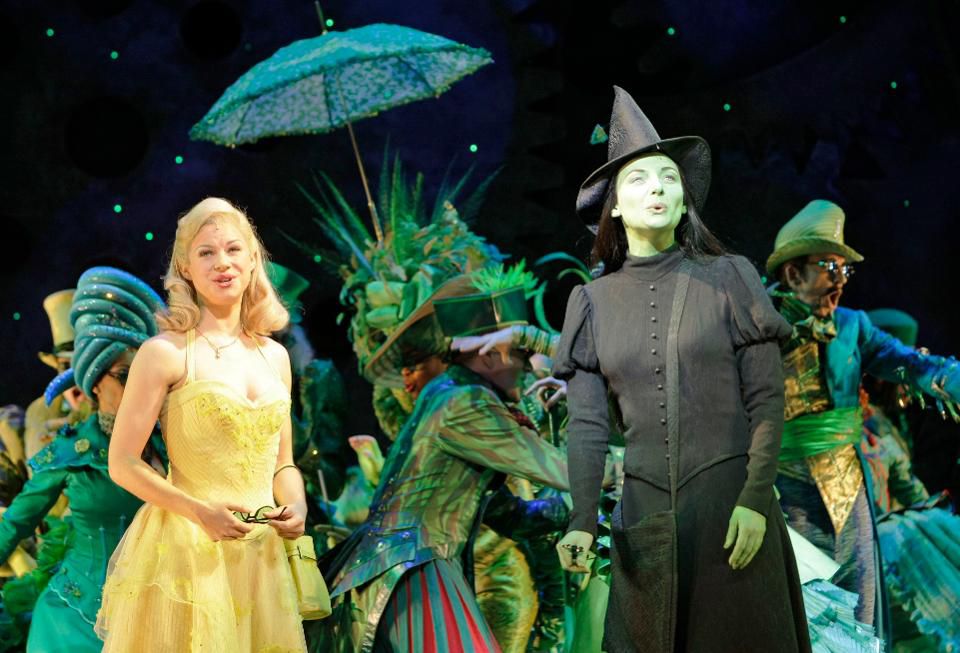 "…Packed with spectacular coups de theatre and magical effects." says The Daily Telegraph. Long before Dorothy made her presence in the Land of Oz, a young, emerald-green skinned woman named Elphaba with remarkable talent albeit misunderstood takes you on a magical journey to experience the untold story from the Land of Oz. She crosses paths and forms a bond with a blonde girl named Glinda, and takes on destiny until one is called "Wicked". A Tony Award-winning musical, having run for over fifteen years, audiences and critics all over the world witnessed this breathtaking spectacle with a spectacular cast who brings them the untold tale of oz. The stage comes alive at Gershwin Theatre in New York City, New York on Tuesday 26th October 2021. Book your tickets now!