Gershwin Theatre | New York City, New York
To call the performance a visual feast doesn't fully encase the sheer excellence of the colourful WICKED spectacle, but it's good place to start. From the exhilarating, emerald-hued journey into the Wizard's iconic home city – where a glowing green ensemble in magnificent garb are as striking as the formidable machine from which the wizard operates – to Glinda's blinding bubble dress and that gravity-defying scene, the musical really is a feat of production. The magical effects create an immersive atmosphere that's as extraordinary for adults as it is children. What more do we need to say? Get your tickets here.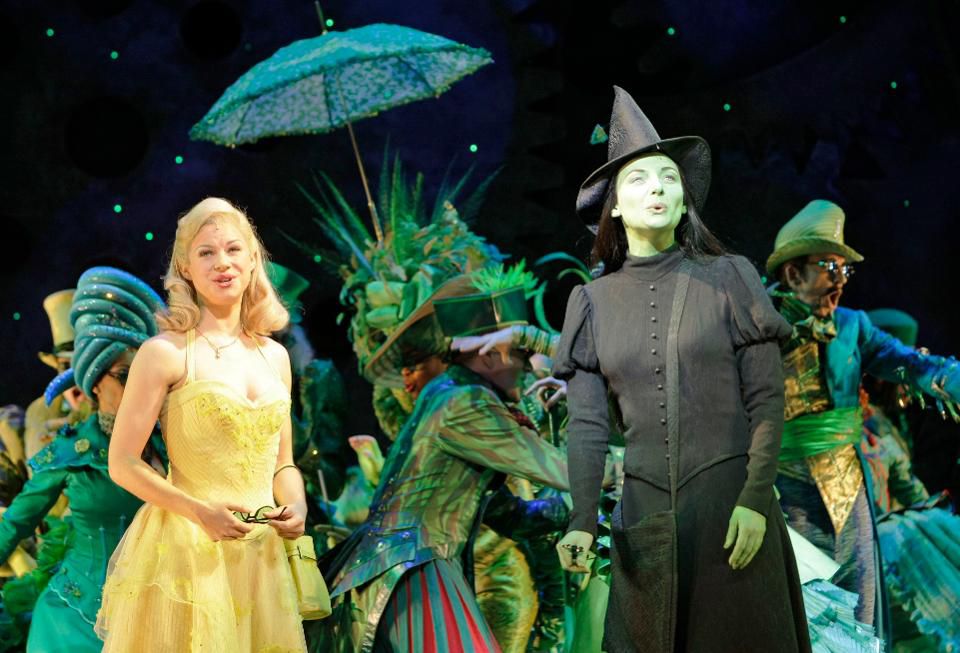 "…Packed with spectacular coups de theatre and magical effects." says The Daily Telegraph. Long before Dorothy made her presence in the Land of Oz, a young, emerald-green skinned woman named Elphaba with astonishing talent albeit misunderstood takes you on a magical journey to experience the untold story from the Land of Oz. She crosses paths and forms a bond with a blonde girl named Glinda, and takes on destiny until one is called "Wicked". A Tony Award-winning musical, having run for over fifteen years, audiences and critics all over the world witnessed this enchanting spectacle with a spectacular cast who brings them the untold tale of oz. The stage comes alive at Gershwin Theatre in New York City, New York on Thursday 14th October 2021. Book your tickets now!