Gershwin Theatre | New York City, New York
The production recommends it for children aged seven and up, although children younger than that will still love it. Do note, however, that there are bits that can get a bit dark and scary − and loud − so prepare the younger ones ahead of time. They will also like it more if they are already familiar with the storyline, so it may be a good idea for them to watch (or a good excuse to re-watch) the classic movie before attending for WICKED the musical. Stay-at-home mum Alicia Tan, 38, says, "The last time it was here, my kids both loved it. They were five and nine then. The older one is insisting we go watch it again this time round!". What more do we need to say? Get your tickets for WICKED at the Gershwin Theatre in New York City here!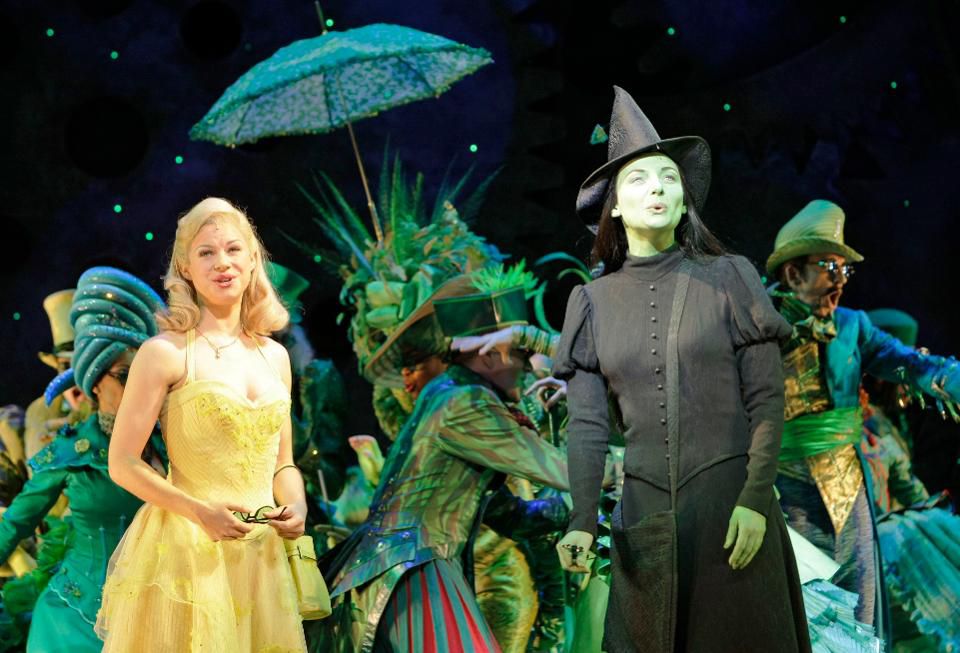 The wicked witch of the west troubled Dorothy in the land of Oz. We all know how Dorothy walked away a winner. But have you ever wondered how that witch turned wicked? Wicked! is the origin of that story. A parallel universe, the backstory of how the wicked witch came to be. And Wicked! is a Tony Award-winning Broadway musical production, transformed from page to stage, based on Gregory Maguire's novel "Wicked: The Life and Times of the Wicked Witch of the West". This spell-binding tale comes to life with an increadable stage, a vibrant cast intensely infused with their acting and smashing musical talent — rendering memorable song numbers like "Defying Gravity," "Popular" and "For Good". The Sunday Telegraph hails it as "A brilliant production. Blockbuster entertainment, sophisticated comedy, and thought-provoking drama". You can't miss this best-selling hit musical as it makes its way to this side of town. Catch Wicked! on its play date at the Gershwin Theatre in New York City, New York on Saturday 9th October 2021. Tickets on sale now!