Gershwin Theatre | New York City, New York
Head into the theatre of a WICKED performance and you're likely to encounter an audience made up of a diverse mix of people. Couples on romantic dates, families both young and old, and groups of friends can all be spotted. WICKED's story appeals to everyone, not just because of the famous film it's associated with, but for the magic at its center. So why not book now? Whether it's for a special occasion later in the year or to get organised for a school holiday trip, our tickets offer great prices and availability for WICKED.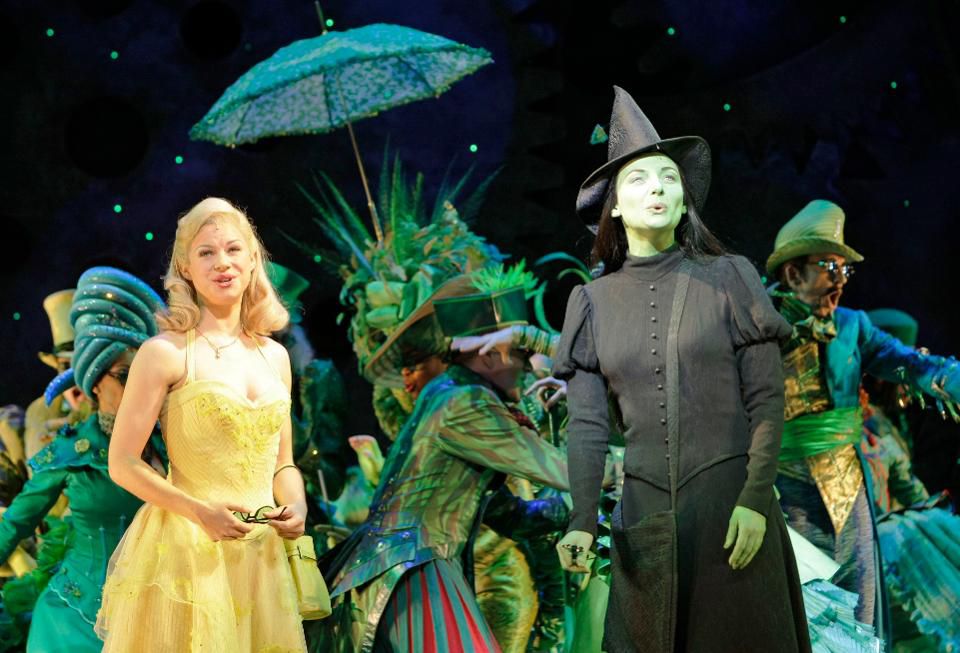 There's always a few sides to a story. We all know the adventure of Dorothy in the Land of Oz and how she triumphed over the wicked witch of the west. But have you ever wondered about what's on the other side? "Wicked", the musical show is based on the 1995 Gregory Maguire novel "Wicked: The Life and Times of the Wicked Witch of the West." Which is also a retelling of the classic 1900 novel, "The Wonderful Wizard of Oz" by L. Frank Baum. Dorothy's evil green arch rival, has her own story tell — a heart-breaking past going through incidents of bullying, discrimination, love, friendship, and betrayal. Find out the unlikely friendship between two women witches as they find friendship and fight for their principles and identities. This is a sharply magnificent musical theater play that brings together an amazing cast, pitch-perfect to those highly-spirited musical numbers. It's no surprise that Wicked! collected ten Tony Award nominations and four Olivier Award nominations, making it a bona fide Broadway success. Catch Wicked on its play date at the Gershwin Theatre in New York City, New York on Wednesday 6th October 2021. It must-see and must-get tickets for this show. Tickets are on sale now!