Gershwin Theatre | New York City, New York
When Dorothy and her friends, the Scarecrow, the Tin Man and the Cowardly Lion, iconically triumphed over the Wicked Witch in the classic story and 1939 film starring Judy Garland, we only got to watch one side of the story. And all kids should learn that they shouldn't jump to conclusions until they've heard all sides to any story. This will open young eyes (and older ones too!), as bits of the well-loved story are turned on their heads. We know our eyes widened when it dawned on me how the Tin Man came to lose his heart! This emotional story needs to be seen, and now you can at the Gershwin Theatre in New York City!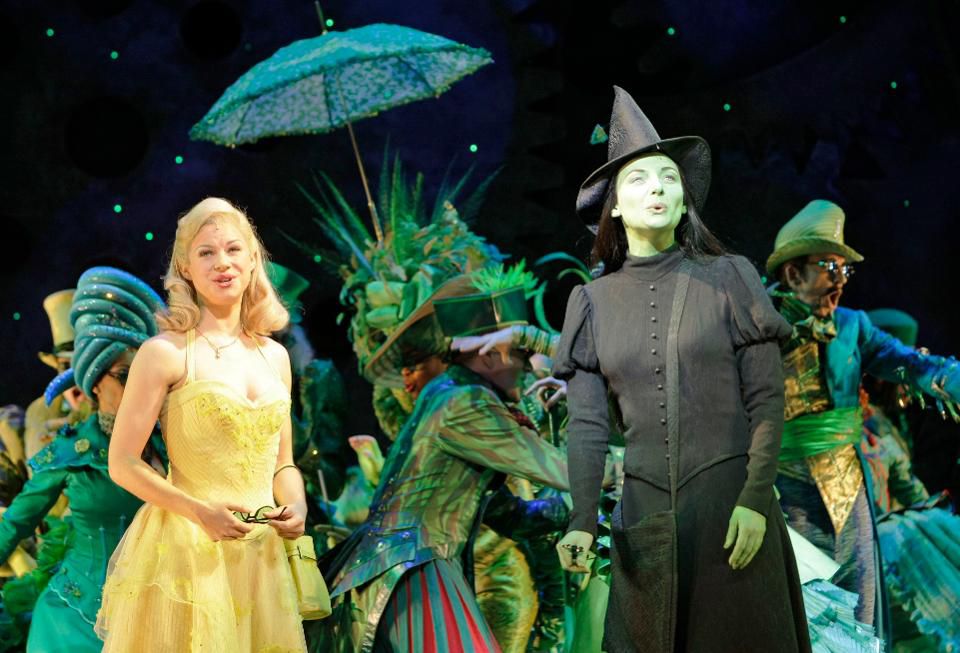 What does it take to be called wicked forever? Categorically, there's a story behind that. We all know that the wicked witch of the west was Dorothy's adversary; but before all that, she was a misunderstood teenage witch named Elphaba. An everyday teen witch who formed an uncommon bond of friendship with the blond girl Galinda — a friendship that reached a crossroad that took a turn on their lives and destinies. That's "Wicked"! Indeed, this is a spin-off from "The Wonderful Wizard of Oz" and is based on the 1995 Gregory Maguire novel "Wicked: The Life and Times of the Wicked Witch of the West." Wicked is a Broadway show production, with music and lyrics by Stephen Schwartz and book by Winnie Holzman. It may be witchcraft or wizardry, but Wicked has cast a mesmerizing spell on critics and audiences alike. Racking up ten Tony Award nominations and four Olivier Award nominations, the original Broadway musical productionmanaged to win three Tony Awards and seven Drama Desk Awards, along with Grammy Award for the original cast album, to boot. Music, magic, magnificence all rolled into one. Don't miss Wicked as it hits the stage of the Gershwin Theatre in New York City, New York on Saturday 2nd October 2021. Buy your tickets now!