Gershwin Theatre | New York City, New York
A rollercoaster ride of emotions from isolation and fear, to optimism, acceptance and all the stops in between, the Musical's new perspective on the life of the Wicked Witch of the West – aka Elphaba – is a glorious celebration of friendship and staying true to your heart. Not only does the gripping story, based on Gregory Maguire's best-selling novel (itself a reimagination of L Frank Baum's original book) provide plenty of laughs, but there's many lessons to be learned in Glinda and Elphaba's relationship, too. So come and see this fantastic story unfold at the Gershwin Theatre!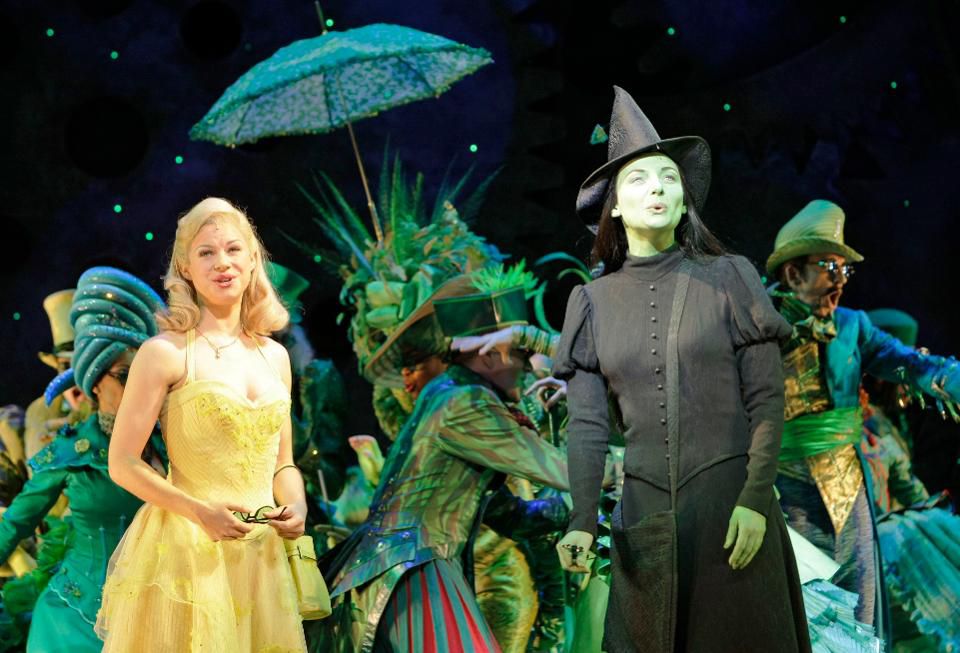 There's always more than one to a story. We all know the tale of Dorothy in the Land of Oz and how she triumphed over the wicked witch of the west. But has anyone ever wondered about what's on the other side? "Wicked", the musical show is based on the 1995 Gregory Maguire novel "Wicked: The Life and Times of the Wicked Witch of the West." Which is also a retelling of the classic 1900 novel, "The Wonderful Wizard of Oz" by L. Frank Baum. Dorothy's infamous green arch rival, has her own story tell — a heart-breaking past going through incidents of bullying, discrimination, love, friendship, and betrayal. Find out the improbable friendship between two teenage witches as they discover friendship and battle for their beliefs and identities. This is a cheekily delightful musical show that assembles an amazing cast, pitch-perfect to those highly-spirited musical numbers. It's no wonder that Wicked! collected ten Tony Award nominations and four Olivier Award nominations, making it a bona fide Broadway triumph. Catch Wicked on its play date at the Gershwin Theatre in New York City, New York on Thursday 30th September 2021. It must-see and must-grab tickets for this show. Tickets are on sale now!