Gershwin Theatre | New York City, New York
How would you like to be one of the thousands of Broadway fans in welcoming the Grammy award winning Wicked when this show comes to thrill New York City, New York on Wednesday 22nd September 2021? When raw talent performs the finest Broadway performances with unstoppable energy you get one thing, and that is a legendary experience! If you have ever heard fans describe "a sensational Broadway experience", Wicked is EXACTLY what they have in mind. Whether you have loved Broadway for as long as you can remember or this is your first time thinking about attending, we promise you will experience something extraordinary.Book your tickets now!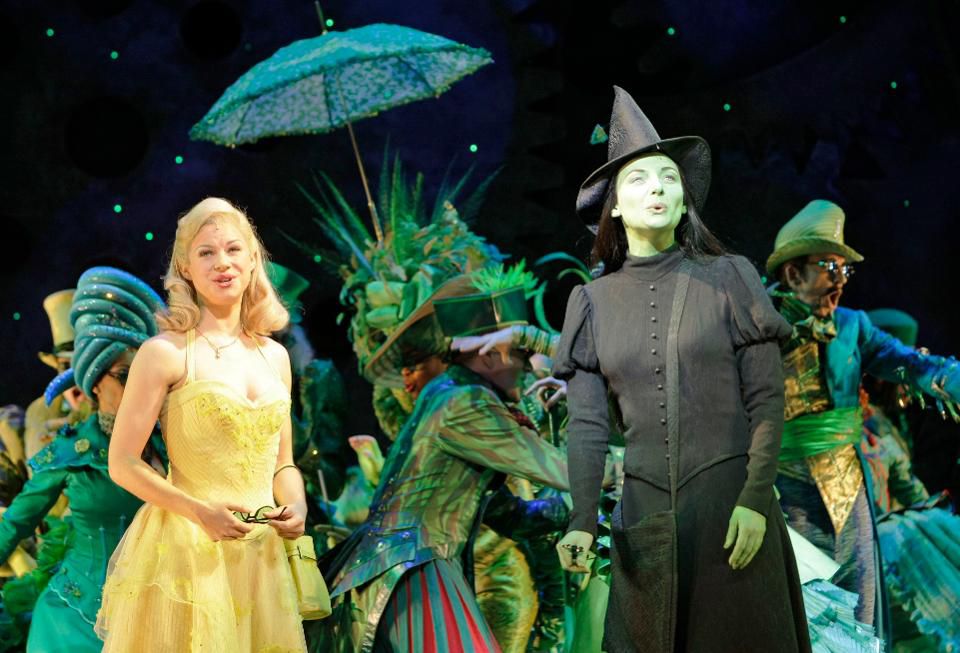 Fly away to a land beyond the yellow brick road! Wicked! The story before the story of Dorothy and the Land of Oz, a prologue, you could say. A tale of how two young witches could change so much in themselves, and the land beyond. So much happened before Dorothy crashed in. Only at the marvelous Gershwin Theatre in the city of New York City on the Wednesday 22nd September 2021. Wicked! The origin story of the Wicked Witch of the West, her sister the Wicked Witch of the East and their nemesis, Glinda the Good Witch, Defender of Oz. The making of the Tin-man, Scarecrow and that timid Lion. A story of how friendships can be shattered by betrayal, of the mistaken choices we can make when we are lied to by those in power and the extents we will go to avenge and defend those we love. This is Wicked! With over 100 major international awards under its pointy hat, it's certain to be a magical experience for everyone. Grab your tickets now for the most awesome experience at Gershwin Theatre and a enchanted night out in New York City on the Wednesday 22nd September 2021 it's going to be a treat for the whole family!