Gershwin Theatre | New York City, New York
"The lessons to be learned far outweigh any scary bits. Most of it went over my younger boy's head, but his sister actually told me that she felt sorry for Elphaba. That people bullied her just because she looked different from them." This is just one of the incredible reviews left by a fan who went with their children to see this iconic musical! Visitors of all ages are certain to fall in love with the tale, and what's more, it's an emotionally educational experience for everyone involved! So come and let the show open everyone's eyes, at the Gershwin Theatre in New York City!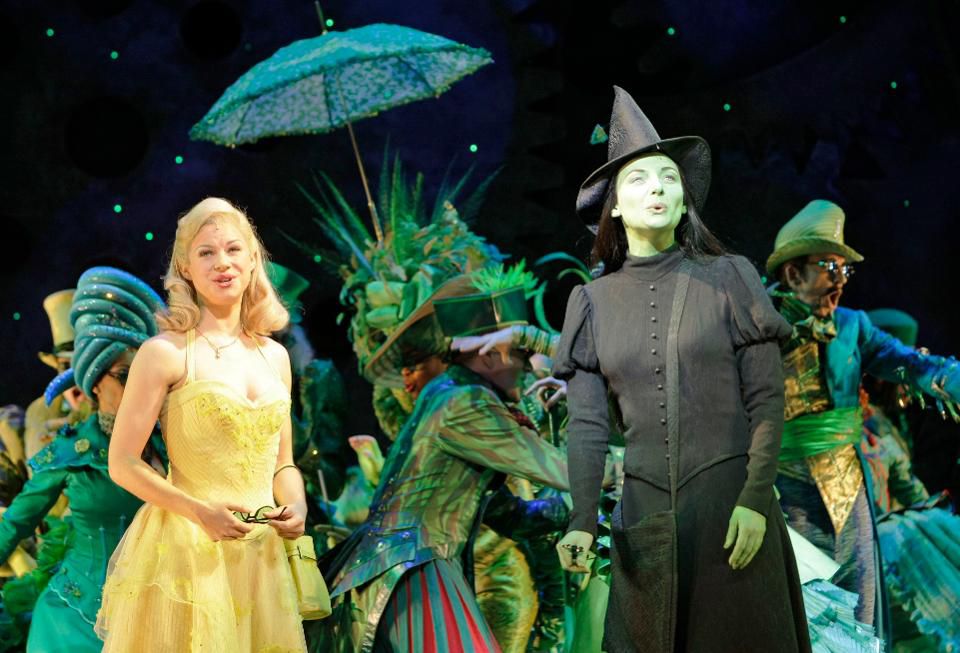 Off we go to a land beyond the yellow brick road! Wicked! The story before the story of Dorothy and the Land of Oz, a prelude, you could say. A story of how two young witches could change so much in themselves, and the land beyond. So much happened before Dorothy dropped in. Only at the spectacular Gershwin Theatre in the city of New York City on the Friday 17th September 2021. Wicked! The origin story of the Wicked Witch of the West, her sister the Wicked Witch of the East and their nemesis, Glinda the Good Witch, Defender of Oz. The making of the Tin-man, Scarecrow and that timid Lion. A story of how relationships can be wiped out by betrayal, of the erroneous choices we can make when we are lied to by those in power and the lengths we will go to avenge and defend those we love. This is Wicked! With over 100 major international awards under its pointed hat, it's certain to be a magical experience for everyone. Buy your tickets now for the most unbelievable experience at Gershwin Theatre and a enchanted night out in New York City on the Friday 17th September 2021 it's going to be a treat for the whole family!