Gershwin Theatre | New York City, NY
Not quite part of the sets on stage, but rather perched above it from start to end, is a dragon! Its wingspan is said to be as wide as that of a Cessna 172 Skyhawk, the aircraft that set the still-standing world record for flight endurance in 1958. Look out when it – the dragon, not the plane – comes to life! See all of this live at the stunning Gershwin Theatre in New York City!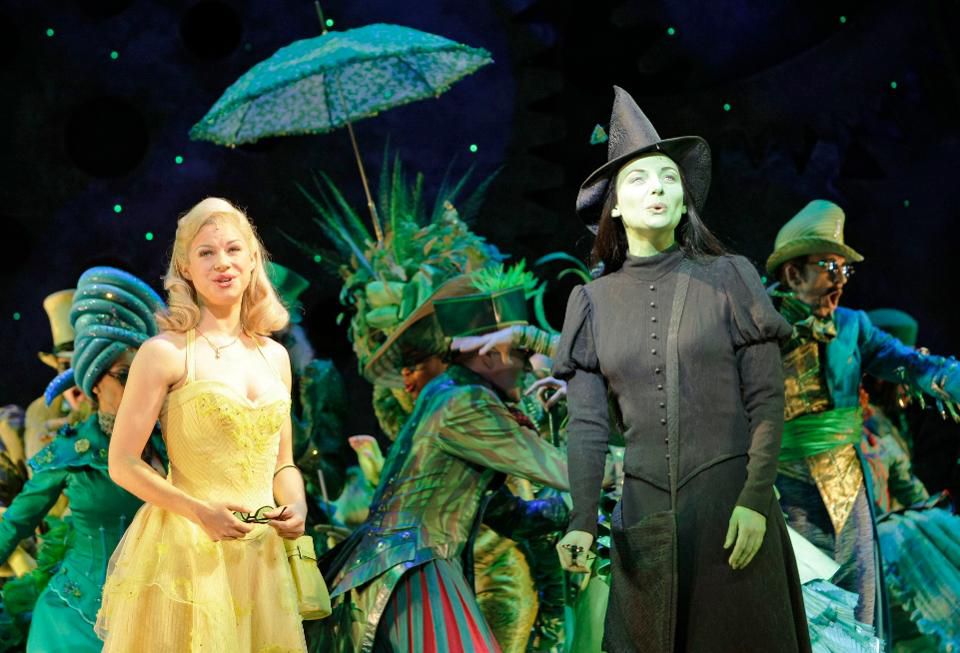 Watching a perfectly choreographed group of performers dance and sing in a musical show is truly like nothing else. The singing and dancing in a Broadway show, are one of the most amazing parts of the event. Once you begin to watch these incredible and entertaining numbers play out, you will want to jump out of your seat. The music will engage you and the dancing will completely captivate you. If this sounds like something you want to see, then come to the Gershwin Theatre in New York City to see any of their breathtaking shows available.