Gershwin Theatre | New York, New York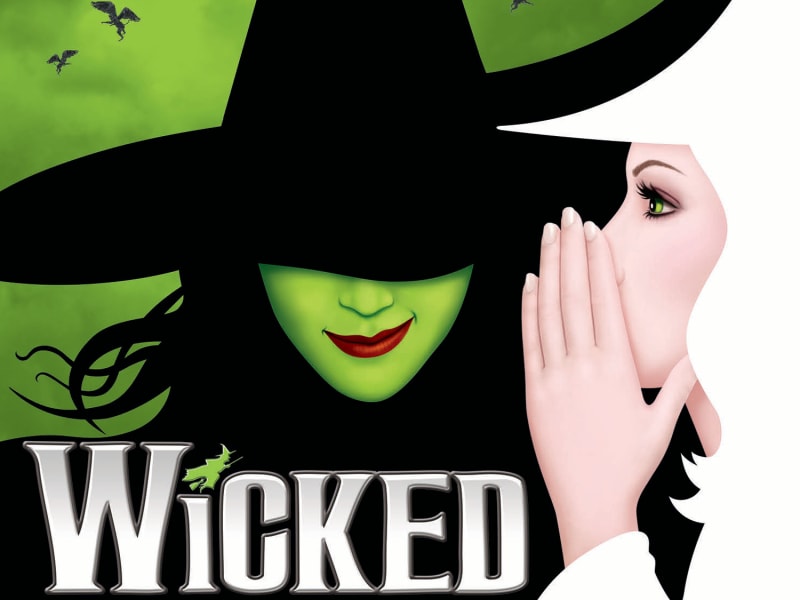 If you are in search of a night of explosive colours, breathtaking effects, and spectacular entertainment then you won't want to miss Wicked in New York, New York. On Monday 18th December 2023 the spectacular Broadway talents will be performing at the illustrious Gershwin Theatre, and they promise to ensure an evening of breathtaking entertainment. Sold out on most of its stops, this tour will sure be one of the most successful Broadway shows of the season. Now, you can finally join in with the conversation about the sensational Wicked show! So secure your ticket today by clicking the Buy Ticket button, and treat yourself to an unforgettable night.
Tickets are available now for Wicked! Only at the wonderful Gershwin Theatre in the city of New York on the Monday 18th December 2023. This is the origin story for the Land of Oz, beginning way, way before the famous Dorothy and her ruby slippers are hurled into the land of Oz, with the teen witches Elphaba and Galinda at the magical Shiz University, and how their competition turns into a very unlikely friendship. Oh! The wonderful Wizard of Oz! Except he's not that fantastic really… When Elphaba first meets the Wizard, she immediately realizes that he is a charlatan and a fraud, and through a series of unfortunate accidents, she has to flee the Emerald city. In her absence the Wizard frames Elphaba and convinces young Galinda, her one-time BFF to go up against her! Oh, the drama! Not to mention that Elphaba and Galinda are both in love with the same man too! Come on, get your tickets to this insanely dramatic, mystic love story. Its got wicked witches, flying monkeys, all your old friends including the Tin-man, the Scarecrow and that courageous Lion! Wicked! Only at the fabulous Gershwin Theatre in the mystic city of New York! It's going to be a magical show!