Gershwin Theatre | New York City, New York
Speaking of Doctor Dillamond, did we mention that he also happens to be, well, a goat? Ironically, his wig is made up of yak hair, and it's just one of about 120 wigs used in the performance. There are also mind blowing animal masks that take hours to apply onto the actors' faces, often till they go numb! All the girls will be in love with Glinda's bubble dress, which boasts 20 different types of sequins and almost 100,000 sequins altogether! Not to be beaten, Elphaba's Wicked Witch skirt takes the costume team three weeks to put together and she goes through four of them during the show! So come and be transported to a magical world at the Gershwin Theatre in New York!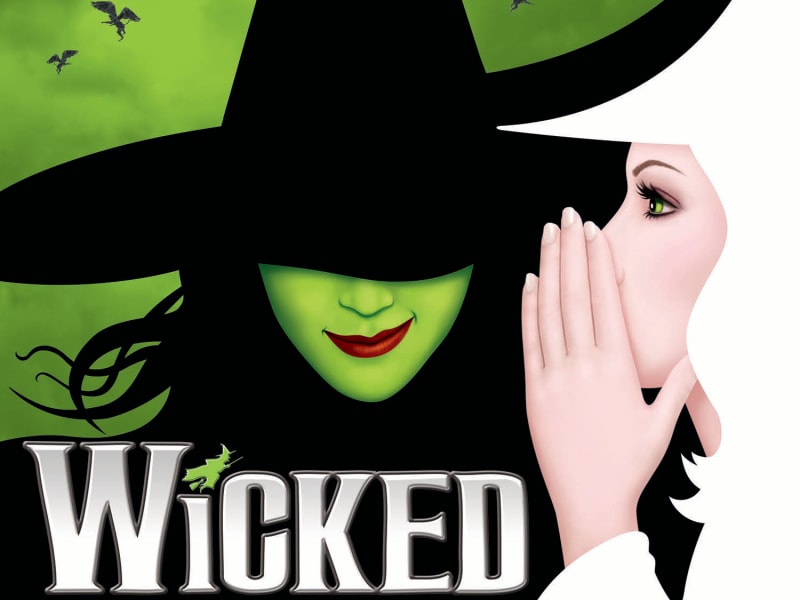 The internationally renowned and enchanting performance Wicked is a musical delight anytime and anywhere you see it, but this July the hosts from Gershwin Theatre will certainly secure the ultimate setting for it. The show will make a stop in New York, New York on Saturday 8th July 2023, to bring joy and excitement to the local and traveling theatre fans in the know. If you want to join the magic and experience the enchanting act on stage at first hand, you better not wait too long to secure your ticket, as they're selling out quite fast. The hosts from Gershwin Theatre know perfectly well what their guests might want and need, and never hesitate to deliver it – transportive interior, superbly crafted acoustics, lighting and sightlines to boot. Join the action on Saturday 8th July 2023 and see for yourself all the spectacular gems hidden in Gershwin Theatre.