Gershwin Theatre | New York City, New York
"The lessons to be learned far outweigh any scary bits. Most of it went over my younger boy's head, but his sister actually told me that she felt sorry for Elphaba. That people bullied her just because she looked different from them." This is just one of the incredible reviews left by a fan who went with their children to see this iconic show! Visitors of all ages are certain to fall in love with the tale, and what's more, it's an emotionally educational experience for everyone involved! So come and let the show open everyone's eyes, at the Gershwin Theatre in New York!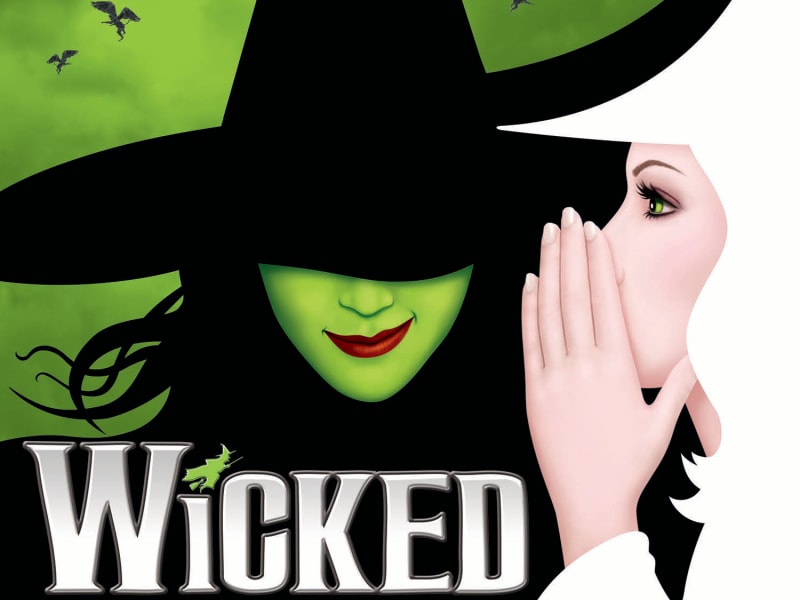 "…Packed with spectacular coups de theatre and magical effects." says The Daily Telegraph. Long before Dorothy made her presence in the Land of Oz, a young, emerald-green skinned woman named Elphaba with remarkable talent albeit misunderstood takes you on a magical experience to experience the untold story from the Land of Oz. She crosses paths and forms a bond with a blonde girl named Glinda, and takes on destiny until one is called "Wicked". A Tony Award-winning musical, having run for over fifteen years, audiences and critics all over the world witnessed this magical spectacle with a spectacular cast who brings them the untold tale of oz. The stage comes alive at Gershwin Theatre in New York, New York on Friday 26th May 2023. Book your tickets now!