Gershwin Theatre | New York City, New York
Speaking of Doctor Dillamond, did we mention that he also happens to be, well, a goat? Ironically, his wig is made up of yak hair, and it's just one of about 120 wigs used in the musical. There are also stunning animal masks that take hours to apply onto the actors' faces, often until they go numb! All the girls will be in love with Glinda's bubble dress, which has 20 different types of sequins and almost 100,000 sequins all in all! Not to be beaten, Elphaba's Wicked Witch skirt takes the costume team three weeks to put together and she goes through four of them in the performance! So come and be transported to a magical world at the Gershwin Theatre in New York!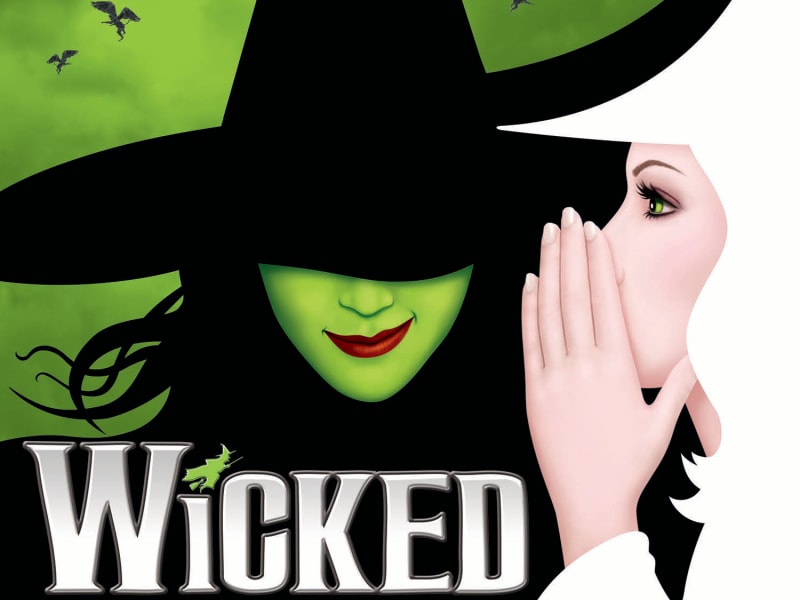 Have any specific plans for Wednesday 24th May 2023? Well, what could be more exciting and thrilling than witnessing a world-class musical performance live? This May you can add some spice to your daily routine by booking a ticket for the must-see performance Wicked as it hits the iconic stage of Gershwin Theatre. The event will take place on Wednesday 24th May 2023, and all the theatregoers from New York and beyond are clearing their schedules and reserving the favorite seats in the hall. The charming show is not the only reason for their excitement – the hosts from Gershwin Theatre have a long history not only of showcasing some of the most trendy theatre shows across the state, but also for delivering the perfect setting to enjoy them. If you don't mind having spacious and comfy seats, authentic interior, clean view of the action on scene and top-professional staff assisting with all your requests – then Gershwin Theatre should be the perfect place for you. Make sure you visit it on Wednesday 24th May 2023 and you'll enjoy Wicked like nowhere else.