Gershwin Theatre | New York City, New York
Wicked on Broadway tells the story of Elphaba, the hated Wicked Witch of the West, and Glinda, the lovely good witch from The Wizard of Oz. Wicked delivers a fresh and somewhat surprising take on a well-loved tale and is appropriate for all ages. The underlying themes [staying true to oneself, doing what's right even if it is difficult etc.] are woven throughout the story and are more relevant than ever in today's social environment. The music is inspirational and the message is powerful. It is impossible to experience Wicked on Broadway without becoming emotionally attached to at least one of the characters. So come and see it now at the Gershwin Theatre.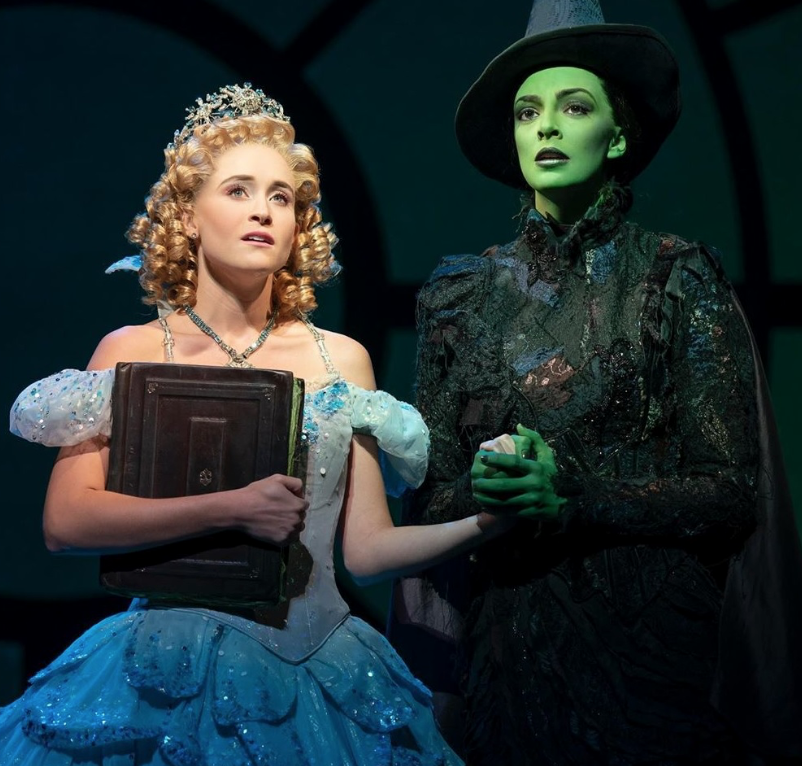 Wicked! If this title piqued your curiosity as to how witches were branded as wicked, then you're in for a magnificent treat. The Tony Award-winning Broadway musical production of "Wicked!" has made its way to this side of the city. This is your greatest chance to experience a bonafide Broadway phenomenon here at the Gershwin Theatre, New York City, New York on Sunday 13th March 2022. Are you ready to be spellbound by a delightful and heart-warming story about friendship, rivalries, sacrifice, and standing up for yourself while the world disagrees and brands such deeds as 'wicked'. If princes and princesses have tales, then witches have their own stories to tell too. Wicked is a wildly entertaining performance. The Evening Standard calls it "A remarkable kaleidoscope of magical shocks, surprises, and sensations, Wicked works like a dream." Prepare your hands and feet for frequent moments of standing ovations. Wicked will wow you to no end! Catch Wicked! on its playdate the Sunday 13th March 2022. Purchace your tickets now!